CERTIFIED MEDICATION AIDE

DESCRIPTION
The CMA program is a training course designed for CNAs involved with the administration or distribution of medications. CMA's work with residents or clients in a long-term care facility, a facility for developmentally disabled, residential or adult day care facility. CMA Insulin Administration and the CMA Advanced RG prerequisites: Possess current Certified Nurse Aide certification in Long-Term Care, Home Health, or Developmentally Disabled in good standing with OSDH, HS Diploma or GED and be 18 years old, and 6 months working experience as a CNA.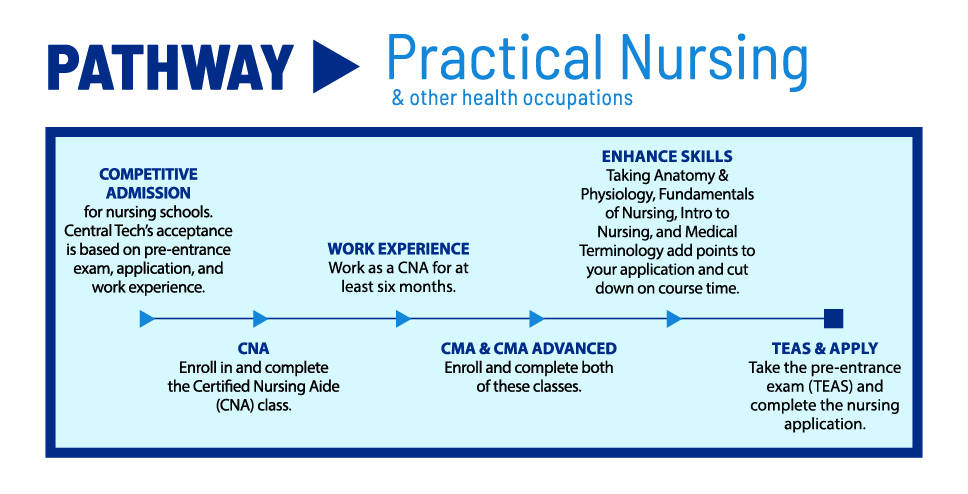 ADDITIONAL INFORMATION
Anyone age 18 or older may enroll in a short-term class on a first-come, first-served basis. Certain restrictions may apply. Costs shown are tuition only. Book/supply costs and special testing fees are not included in the tuition cost. Enrollment is taken by the Adult Education/ACD staff Monday through Thursday from 8AM-9:30PM and Friday from 8AM-4PM.