MEDICAL BILLING AND INSURANCE CODING

DESCRIPTION
As a Medical Biller and Coder, you will be trained to read patient charts, process patient data such as patient diagnoses, treatment records, and health insurance information, and manage request payment from patients or the patient's insurance company.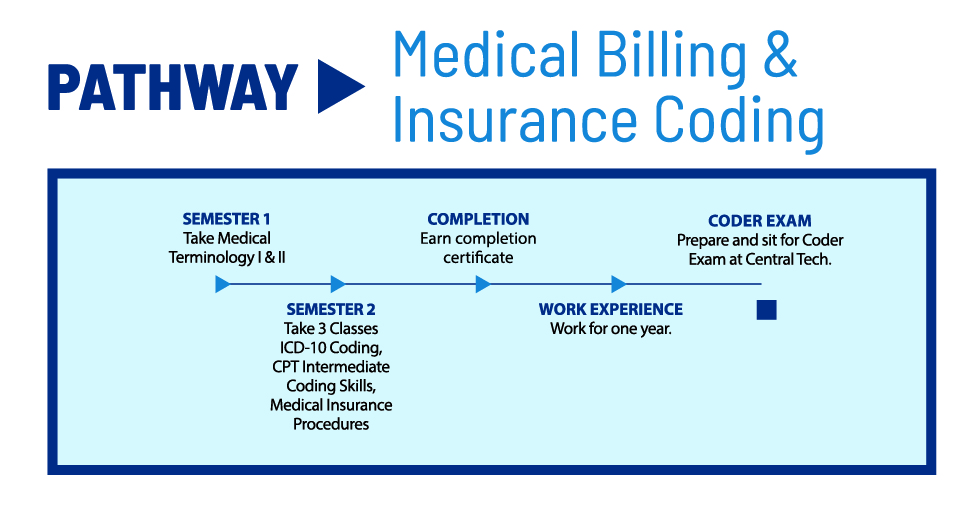 ADDITIONAL INFORMATION
Anyone age 16 or older may enroll in a short-term class on a first-come, first-served basis. Certain restrictions may apply. Costs shown are tuition only. Book/supply costs and special testing fees are not included in the tuition cost. Enrollment is taken by the Adult Education/ACD staff Monday through Thursday from 8AM-9:30PM and Friday from 8AM-4PM.