BECOME A TOP COMPANY
The difference between the fastest growing companies and the others is…the people – a skilled workforce.
Central Tech provides the training your employees need to meet your organizational goals.
We understand your business must remain competitive in an ever-changing world.
With scalable solutions from OQ and safety training to upgrading employee skills such as adding CDL, we can help.
WHITNEY HARRISON

whitney.harrison@centraltech.edu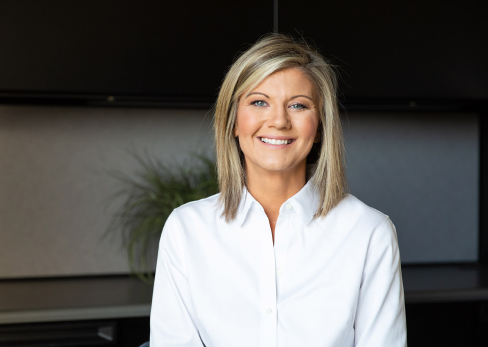 ELDT CDL CLASS A & B
Central Tech's Truck Driver Training department offers a 25-day ELDT Class A CDL and an 11-day ELDT Class B CDL at our Drumright location. We teach Class A training at satellite locations across the state. You may send your employees to us for training. Ask us about hiring our graduates.
OQ's FOR OIL & GAS
Our OQ training ensures employees obtain the skills necessary to complete each required operation/task. Central Tech is a NCCER Assessment Site/Training Unit and Approved Provider (AP) for ITS.
SAFETY & OSHA
We develop customized safety training to meet your industry's needs at a time convenient for your employees. In addition to employee training, we work with you to build a safety culture through safety consulting, developing safety plans, and supervisor training.
"High performers for our organization."
"High performers for our organization."
"We get a solid return on our investment."
"Best organized and operated program in the country."