OSHA standards require that operators be certified by a national certifying entity.
RIGGER & SIGNAL PERSON CERTIFICATION
THROUGH NCCER
NCCER's Rigger & Signal Person Certification program consists of assessments and practical examinations that meet or exceed current ASME B30 consensus safety standards and OSHA 29 CFR part 1926 subpart CC.
Three-level rigger certifications (basic, intermediate,
and advanced) and a signal person certification
Certified riggers and signal persons earn portable, industry-recognized credentials
Assessment and practical examination results
available within 15 minutes of submission
Real-time verification
NCCER offers a complete series of entry-level and journeyman level written assessments as part of its National Craft Assessment and Certification Program (NCACP).
These assessments evaluate the knowledge of an individual in a specific craft area and provide a prescription for upgrade training when needed.
All assessments are based upon the NCCER curriculum and have been developed in conjunction with subject matter experts from the industry and Prov™, NCCER's test development partner.
NCCER Performance Verifications (PVs) are designed to assess an individual's skill level on specific tasks. PVs require a participant to demonstrate their skill level in a controlled, observable and measurable manner, and must be administered by a qualified objective performance evaluator.
After successful completion of a written assessment or performance verification, an individual's qualifications are tracked through NCCER's Registry.
These industry credentials give employers confidence in the craft professional's skill, knowledge, and desire for continuous professional development. They also provide the craft professional with industry-recognized credentials to help build upon their career.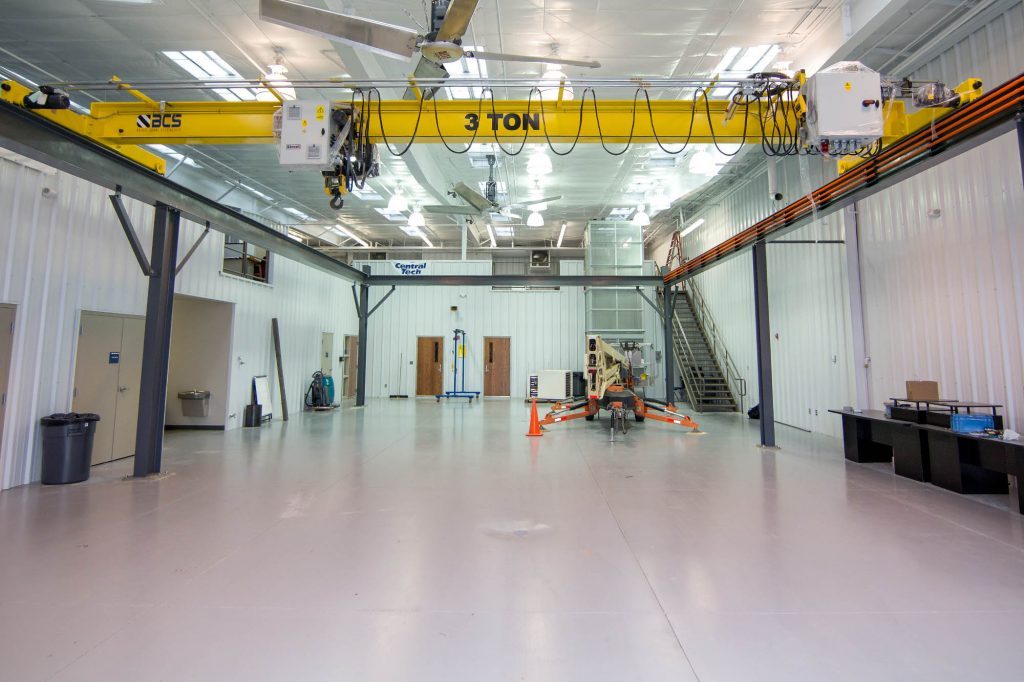 KNOWLEDGE VERIFIED:
Successful completion of the written assessment
PERFORMANCE VERIFIED:
Successful completion of the practical performance of a particular craft
CERTIFIED PLUS:
Successful completion of both the written assessment and the corresponding performance verification