MEDICAL MARIJUANA: THE BLUNT TRUTH
A majority of states now permit medical marijuana use, and federal law may not always preempt state laws when it comes to their impact on the employment relationship. As employees increasingly turn to cannabis as a treatment option for various health conditions, employers must examine whether their policies—which are no doubt aimed at maintaining safe and productive workplaces—violate their obligations under state disability-accommodation and leave laws.
An employer's drug-testing and screening practices must comply with emerging laws in relevant states, even though all marijuana use is still illegal at the federal level.
In states that cover medical marijuana patients under disability laws, employers should confirm whether positive drug tests are connected to medicinal use before making employment decisions.
If a worker seeks an accommodation for medical use, employers can lean on traditional HR practices by ensuring that the employee has the appropriate medical certification and will refrain from on-duty use or otherwise not pose a risk in the workplace.  *Society for Human Resource Management
Seminar includes:
Oklahoma's Unity Bill
Medical Marijuana Licenses – how they are obtained and by whom
Rights of license holders
Employment protections
Workplace restrictions that are lawful
Recommended action items for employers
Drug & alcohol testing
Safety sensitive positions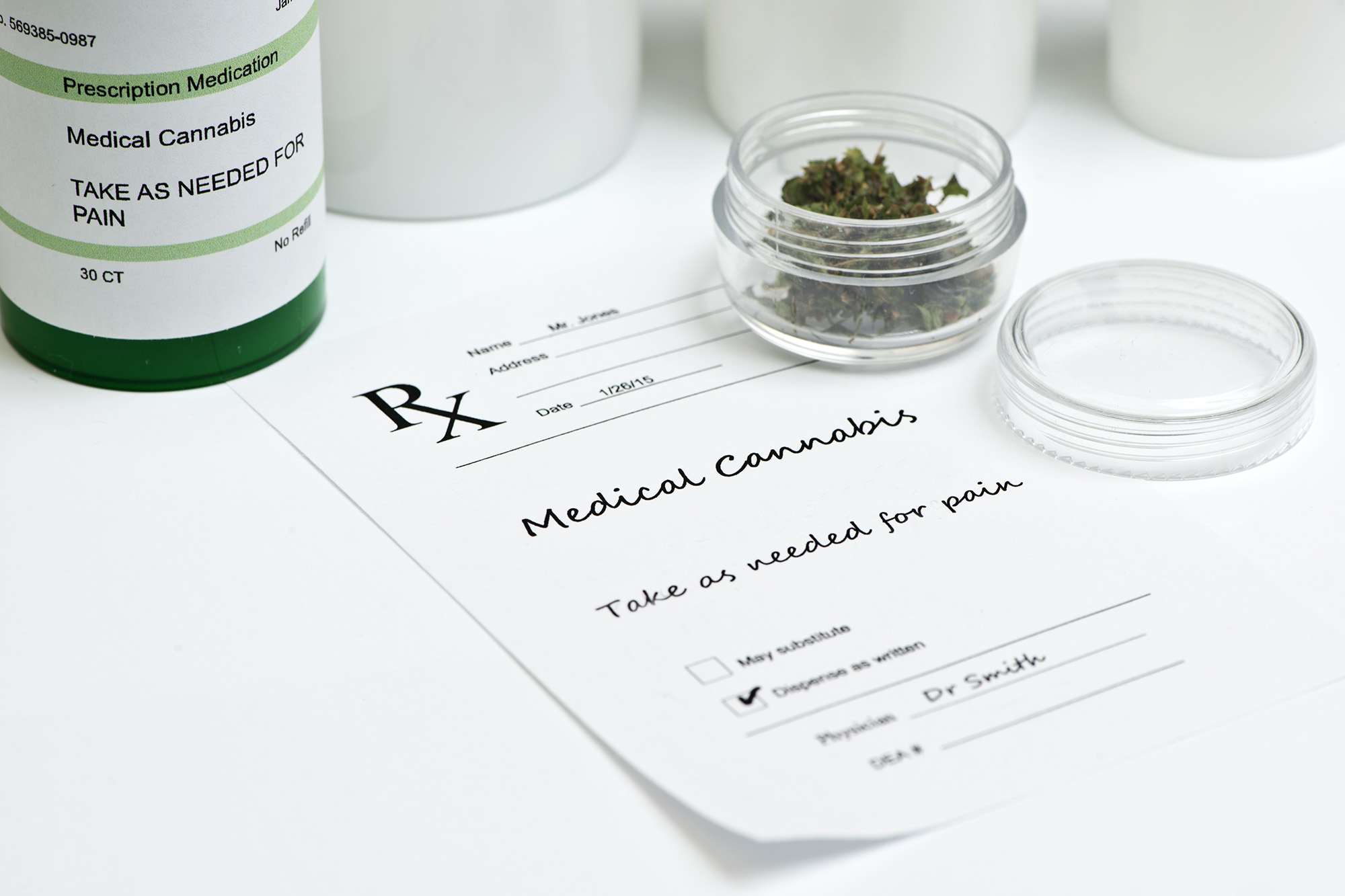 EVENT INFORMATION
DATE
Thursday, October 3, 2019
9:00 am – 12:00pm
LOCATION
Central Tech Seminar Center
1720 S Main
Sapulpa, OK
COST
Free!
SEMINAR SCHEDULE
9:00a – 10:30a  Medical Marijuana in the Workplace
Charlie Plumb, McAfee & Taft
10:30a – 10:45a, break
10:45a – 11:45a, Identifying Substance Abuse in the Workplace
Ryan Dunn, Central Tech, Criminal Justice Instructor
11:45a – 12:00p  Q&A
LIMITED SEATING – REGISTER TODAY!