CLASS A TRAINING LOCATIONS
While our main location is in Drumright, we bring Truck Driver Training across the state of Oklahoma by partnering with other technology centers including Autry Tech, Canadian Valley, Chisholm Trail, Gordon Cooper, Green Country, High Plains, Kiamichi, Moore Norman, Northwest, Pioneer Tech, and Wes Watkins.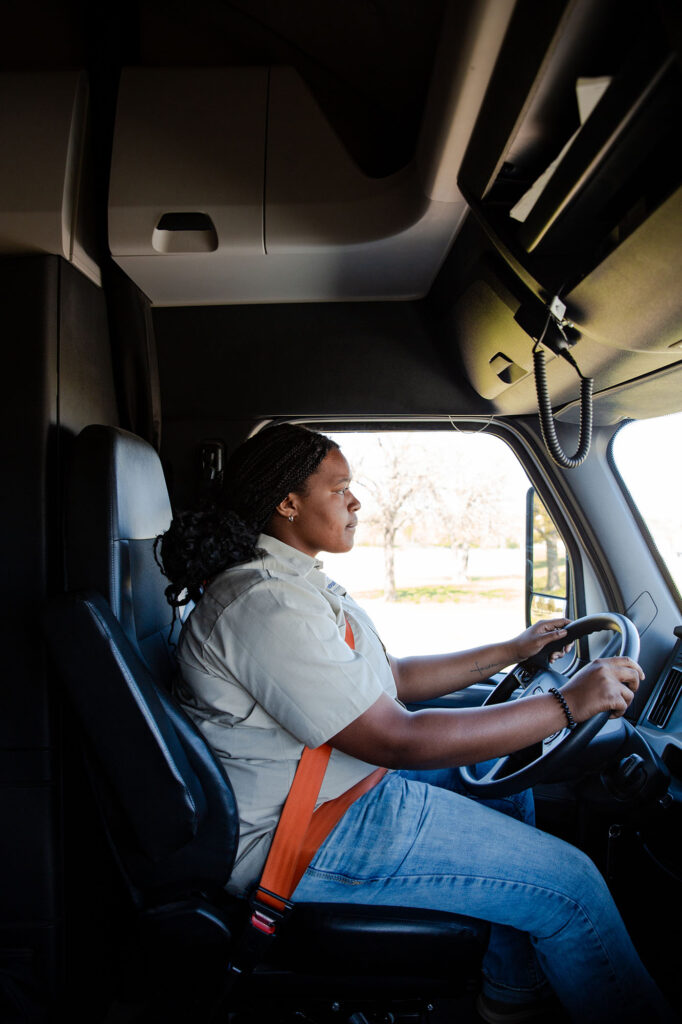 Through our CDL school, you will be prepared to join the trucking industry after 25 days of training.
0
Average Starting Salary
Upon successful completion of the ELDT Class A cdl COURSE and having met all requirements, students earn:
Commercial Driver's License (CDL)
Central Tech Truck Driver Training certificate of completion
98% Job Placement
Our reputation for providing graduates with excellent driving skills is well known in the trucking industry. The following carriers hire students from our program; some exclusively.
RAM Transport
Total Transportation
60+ hours of behind-the-wheel drive time 
Two students per truck allows each student 60+ hours of behind-the-wheel drive time. This ensures that each student develops proficient driving skills including:
Air Brakes Systems
Compliance Safety & Accountability (CSA)
Control/Vehicle Systems
Coupling & Uncoupling
FMCSA Rules & Regulations
Hours of Service
Night Driving
Progressive Shifting
Space & Speed Management
Various Backing Maneuvers
Vehicle Pre-Trip Inspection
The state-of-the-art ELDT Class A CDL school in Drumright, OK has a driving range with more than four miles of paved roadway on 45 acres. The range is equipped with traffic signs, railroad crossing, and skill practice areas designed to allow each student to develop the skills necessary to become proficient in driving today's tractor-trailers.