Classes
Practical Experience and Technical Skills
We attract students who desire real-world opportunities. If you thrive on hands-on learning and relevant curriculum you can use immediately, Central Tech is the school for you. Upon entering a classroom, you will feel the school pride as you visit with students and instructors. Healthy competition keeps students at the top of their game in class and in the application process. We have a student waiting list each year. With limited classroom size, it is best to enroll early.
Business Training
A Healthy Workforce Boosts The Economy
Education doesn't end at graduation. Through partnerships with the corporate world, we provide workforce training and consulting services to companies. Let us help you remain competitive. At Central Tech, our Business & Industry Services team has a passion to serve your business needs through customized training solutions.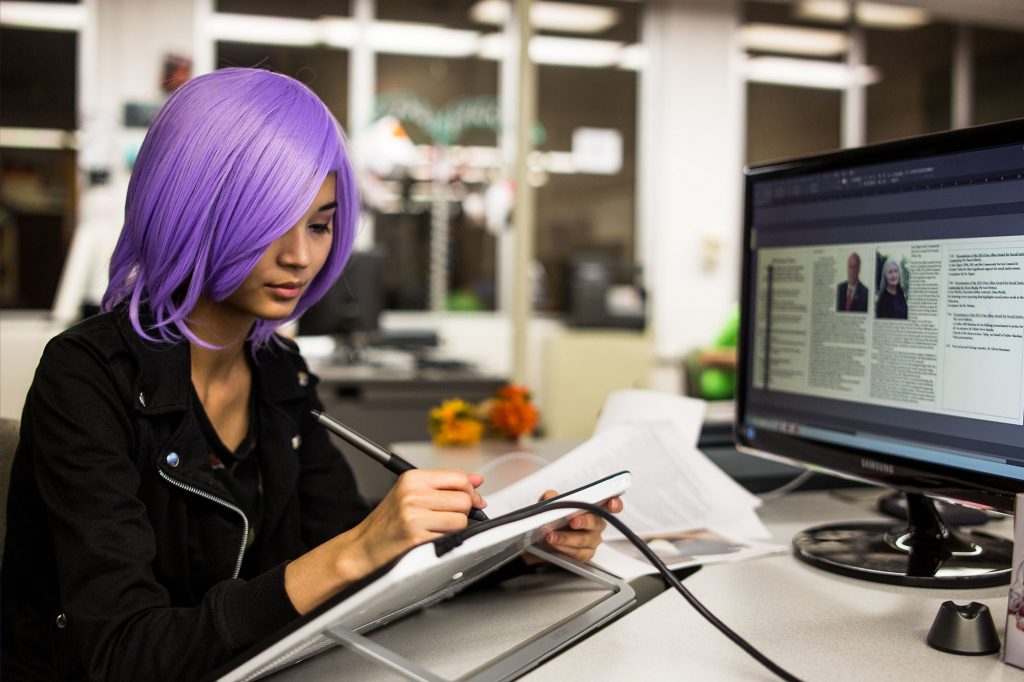 Why Central Tech
Central Tech Staff
Nothing Teaches Like Experience
Read More
Quality leaders emphasize goals, direction, results, and ongoing evaluation. This encourages instructors to lead by example as they begin each day with high expectations and push students to do their best.
Respect is the alliance that bonds students and faculty. Our instructors, having worked in their industry, demonstrate a passion for their trade. It's reflected in the students as they take pride in their work and become a part of something greater than themselves. This culture doesn't happen by accident.
We pride ourselves on a student-to-faculty ratio of 18:1.
---
Central Tech Experience
Central Tech Making A Difference
Read More
As part of the Oklahoma CareerTech system, our 25 communities, including 18 high schools, gain strength as we prepare secondary and post-secondary students for the workforce, armed with industry-recognized credentials.
With a focus on quality instruction, enrollment, and placement, we incorporate collaboration, problem-solving, and critical thinking into the curriculum.
Lifelong learning is no longer an option in this technological world. As technology advances and occupations evolve, people must adhere to the demands of stronger and more continuous learning to stay marketable.
---
Placement for students entering the workforce or continuing their education
The annual economic impact added by our graduates
Annual enrollment
See our IMPACT for more information