Classes
Practical Experience and Technical Skills
We attract students who desire real-world opportunities. If you thrive on hands-on learning and relevant curriculum you can use immediately, Central Tech is the school for you. Upon entering a classroom, you will feel the school pride as you visit with students and instructors. Healthy competition keeps students at the top of their game in class and in the application process. We have a student waiting list each year. With limited classroom size, it is best to enroll early.
Business Training
A Healthy Workforce Boosts The Economy
Education doesn't end at graduation. Through partnerships with the corporate world, we provide workforce training and consulting services to companies. Let us help you remain competitive. At Central Tech, our Business & Industry Services team has a passion to serve your business needs through customized training solutions.
"The instructors were amazing and I created a family with my classmates. I'm truly grateful I got to experience Central Tech."
"Central Tech pushed me to reach my potential and my goals. My favorite part was hands-on activities and how involved the instructors were. The projects were a blast!"
Placement for students entering the workforce or continuing their education
The annual economic impact added by our graduates
Annual enrollment
See our IMPACT for more information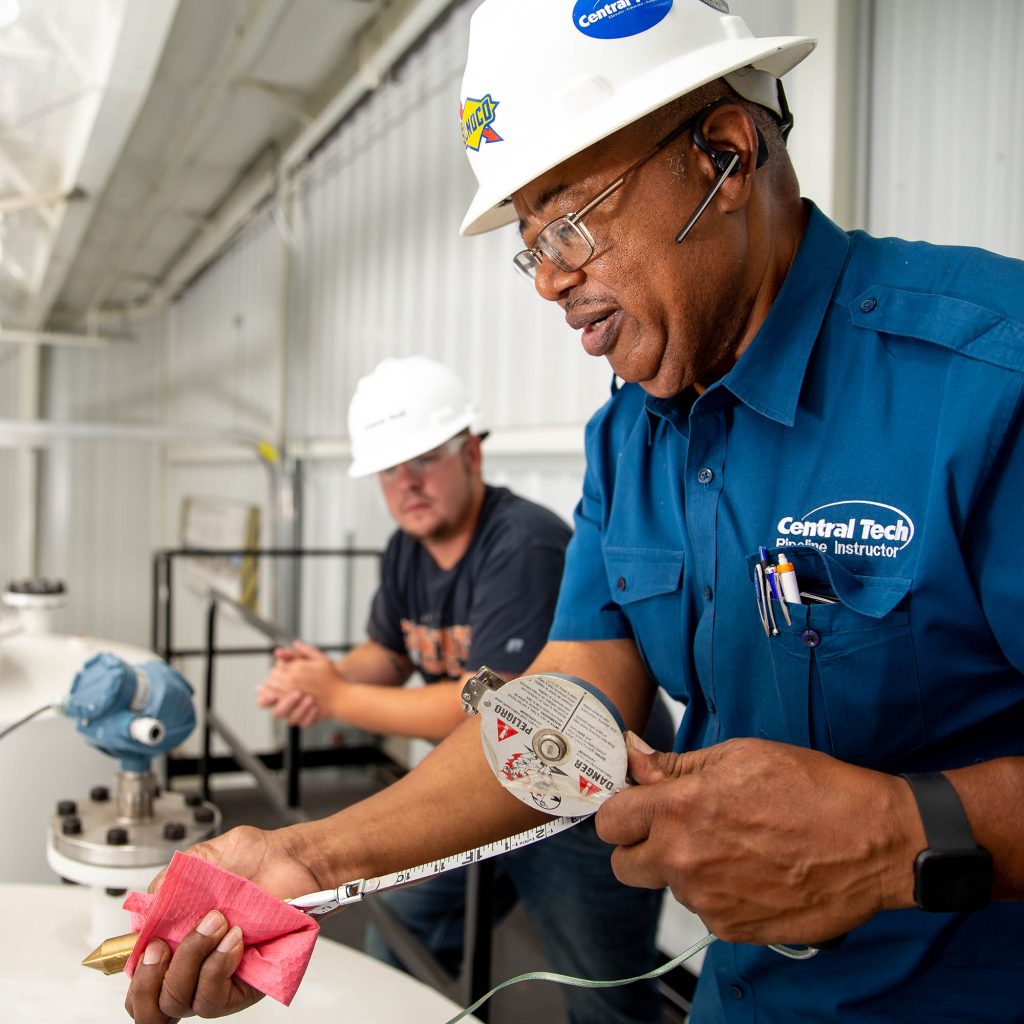 "Central Tech has helped me come out of my shell and my comfort zone giving me the opportunity to attend SkillsUSA."