Due to COVID-19 and social distancing, these events will look different this year.
Central Tech Showcase
Sophomores, Juniors, and Seniors
Read More
Central Tech Showcase extends the full-campus experience to prospective high school students as they freely visit their class(es) of interest.
Students and instructors in the classroom, labs, and work areas are prepared to highlight projects, demonstrate equipment, and even encourage visitors to participate in activities.
This come and go, question and answer, opportunity allows future students the ability to dive closer into areas of interest and meet students with the same interests. Most importantly, they recognize learning is relevant, fun and interactive.
Career Connection
8th grade
Read More
Central Tech's Career Connection provides 8th grade students from our 25 communities with an opportunity to experience more than 30 interactive career stations.
Current students represent their class and provide peer-to-peer information, recommendations, and insight. Students realize the time to start planning for their future…is now.
STEM Day
6th – 12th grade
Read More
Central Tech annually hosts science, technology, engineering, and mathematics (STEM) Day in March. Students from across the district choose to register and participate in contests.
Activities consists of five different math contests, engineering and scientific problem-solving competitions, and STEM related demonstrations.
Open House
ALL PUBLIC
Read More
Open to the public, Central Tech's Open House is an annual event occurring the Sunday before President's Day. This event gives the community an opportunity to see first-hand how Central Tech prepares students for the workforce utilizing the latest in technology. Visitors participate in nearly 70 hands-on activities and/or demonstrations. Visit with instructors and students. Food and drink available.
Surgical Technology
Adults Only
Read More
Central Tech's Surgical Technology class in Drumright hosts several Behind Surgery Doors Information Sessions for those interested in pursuing a career as a Surg Tech. Sessions are held in the spring during the day and in the evening.
To sign up for an Information Session, contact the career advisor at 918.352.2551, ext. 208. Please bring your application packet with you. Packets can be found on the Surg Tech page.
What career is right for you?
Based on your interests and personality traits, this quiz will help you discover which career cluster you may enjoy most.
Choose all that apply.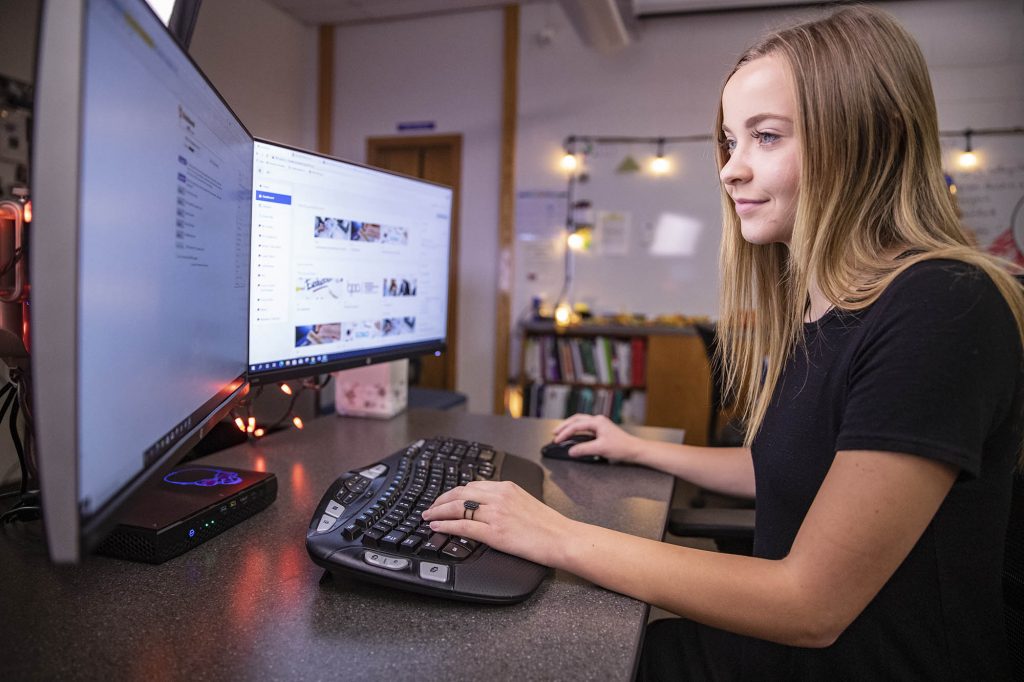 Business, Management & Administration
Health Science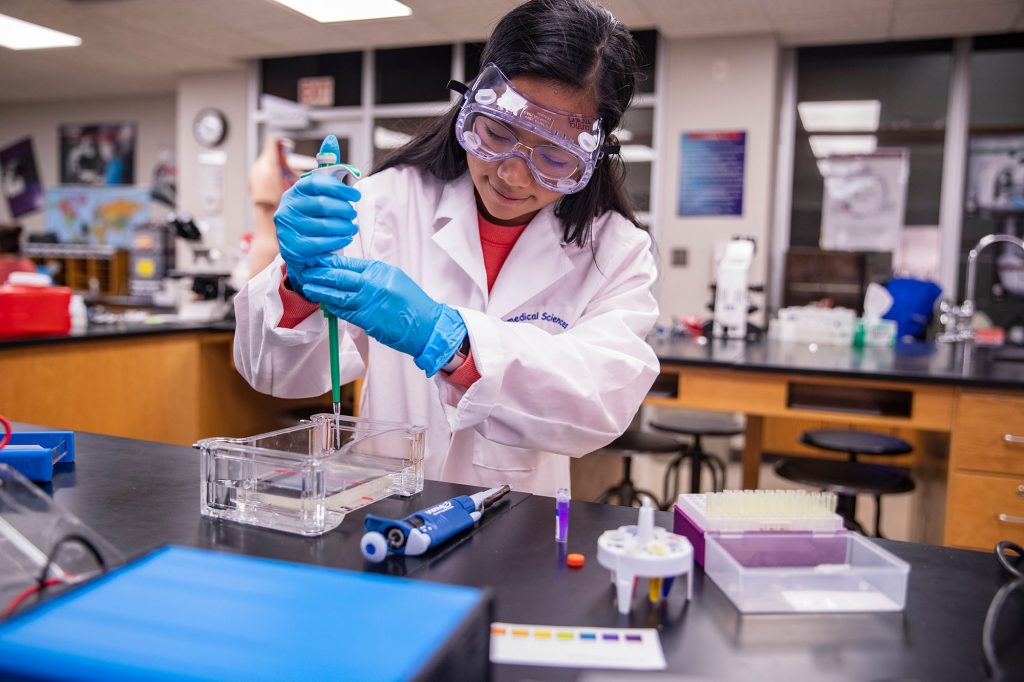 Manufacturing
Science, Technology, Engineering & Mathematics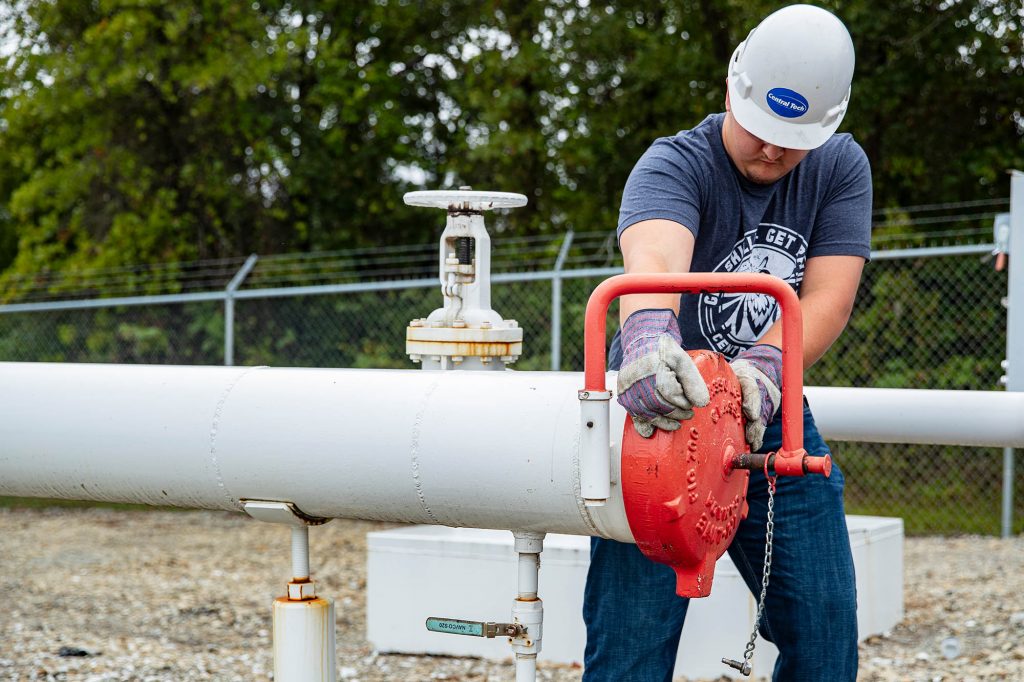 Transportation, Distributions & Logistics
Future Students
we offer two
types of classes:
Full-time and Short-term. Choose what's best for you!
Full-Time Classes
Full-time classes typically follow the traditional class schedule of August-May. The curriculum includes progress-based instruction and hands-on learning for students seeking a career or technical training.
High school students attend half a day and tuition-free. Adults can attend morning, afternoon, or all day.
Students who graduate from a school within the Central Tech district within the past 30 months, may qualify for the CHOICES Scholarship.
Drumright Schedule: 8:25a-11:15a and 12:45p-3:35p
Sapulpa Schedule: 8:25a-11:15a and 12:25p-3:15p
Short-Term Classes
Central Tech's short-term Adult Career Development (ACD) classes are offered to individuals seeking to enhance career skills, earn industry-recognized certifications, continuing professional education, or explore personal interests.
Some classes may be taken in sequence to build a career path. The majority of ACD classes can be completed in eight weeks or less and are offered during the weekdays, evenings, and occasionally on weekends to meet your busy lifestyle.
Our employees are here to serve you, and our students appreciate Central Tech's inviting atmosphere, close proximity to home, and low-cost advantage.
The student-focused attention given to developing 'real-world' scenarios and projects gives students valuable experience for entering the workforce or a bachelors degree.

Vincent, Oklahoma State University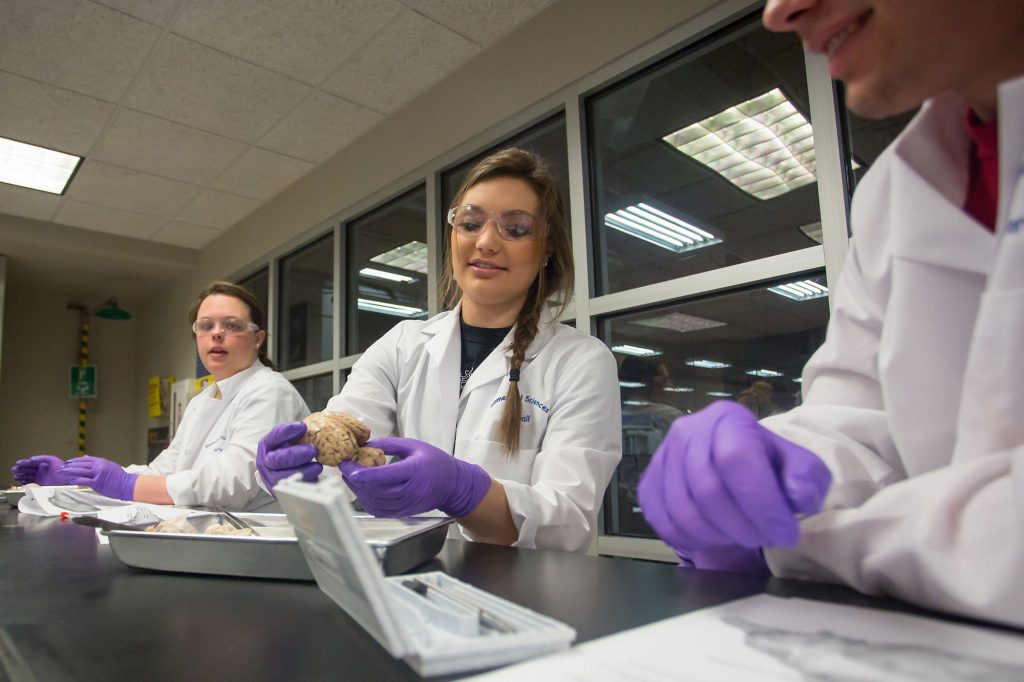 PLACEMENT FOR STUDENTS ENTERING THE WORKFORCE OR CONTINUING THEIR EDUCATION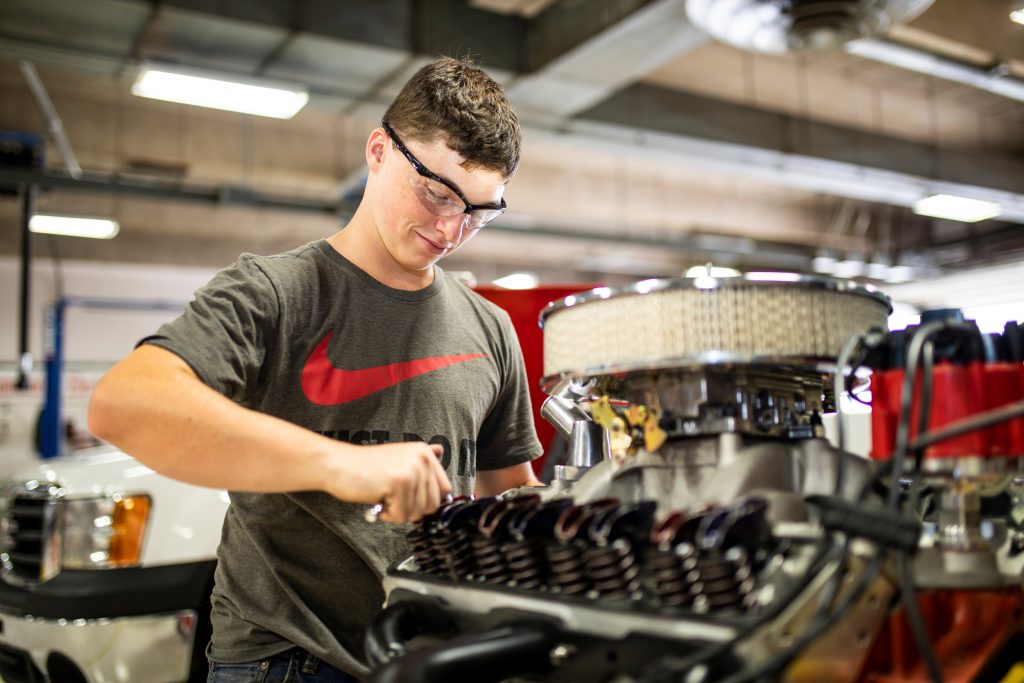 THE ANNUAL ECONOMIC IMPACT ADDED BY OUR GRADUATES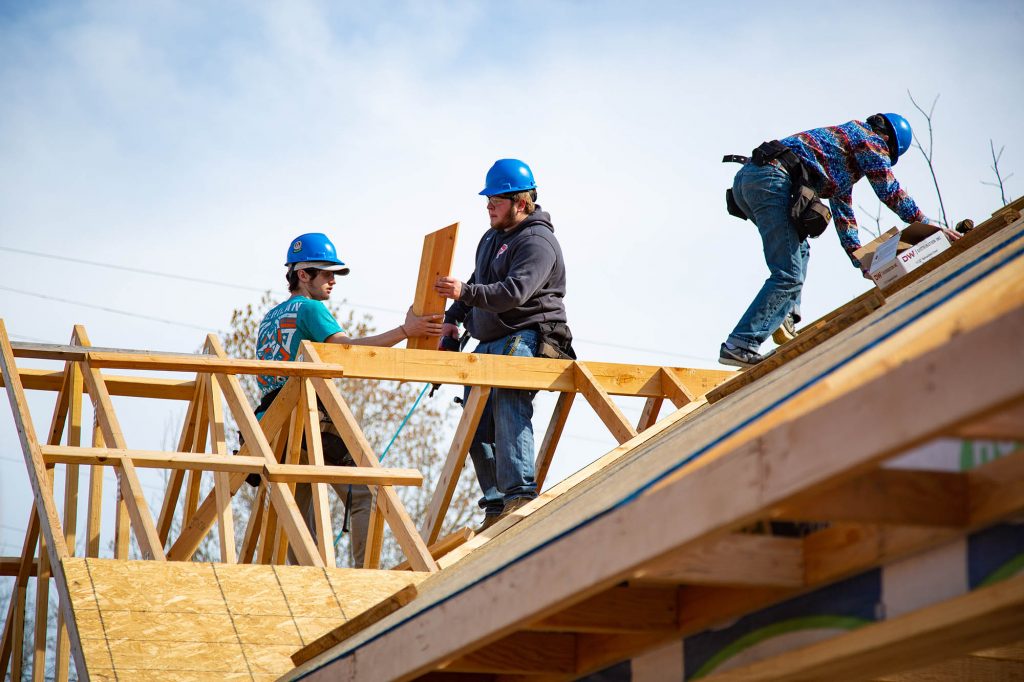 ANNUAL ENROLLMENT
See our IMPACT for more information

Central Tech has increased my child's confidence. I feel she is mentally prepared for the medical field. She knows what is expected of her and the specific requirements.

Jamie McNac, Parent
Central Tech is a great place to find future employees.

Peggy Tallman, Genesis Home Health
Central Tech produces high performers who are prepared for the industry.

Melissa Folsom, Stillwater Medical Center