Central Tech offers a set of services that benefits not only current students and clients, but also members of the public.
Full-time students at Central Tech have access to financial aid, grants, and scholarships to help cover the cost of training. High school students who have scheduling issues that interfere with attending Central Tech may be able to fulfill their academic requirements as a part of their Central Tech class. Some classes serve as excellent preparatory classes for the college-bound student, while the Turning Point program helps students graduate with their diploma instead of a GED.
Business and individuals can benefit from Central Tech's Business and Industry Services division, which prides itself on providing customized training to fit the individual needs of its clients. Central Tech's BIS division serves all industries across the Central Tech district from agriculture and aerospace, to oil and gas, and manufacturing.
Central Tech's Employment Services department, provides members of the community who are challenged mentally, physically, or otherwise have trouble finding and keeping employment, help with discovering the right employer and finding personal success.
If you've applied for a job with the federal government and are required to take a merit test, Central Tech can do that, too, as it is an established testing site.
STUDENT SERVICES
Academics
Financial Aid
Employment Services
Scholarships and Tuition Waivers
State Merit Testing
Turning Point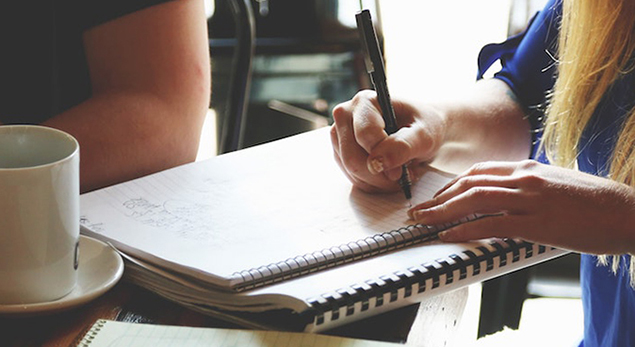 ACADEMICS
Averaging 25,000 enrollments annually, Central Tech demonstrates academic relevance though hands-on learning and teaches the critical thinking skills needed in a rapidly changing world. With an enduring dedication to the pursuit of excellence, and a 94% placement rating, Central Tech offers unparalleled student experiences across a broad spectrum of technical fields. Explore Central Tech's extensive learning opportunities today.
FINANCIAL AID
Financial Aid is available at Central Tech to provide assistance to students who, without such aid, would not be able to attend school. Financial assistance is offered in the form of grants, part-time employment, scholarships, and other federally funded programs for which students with financial need may be eligible.
Central Tech Federal School Code: 009964
For Section Five of the Free Application for Federal Student Aid (FAFSA)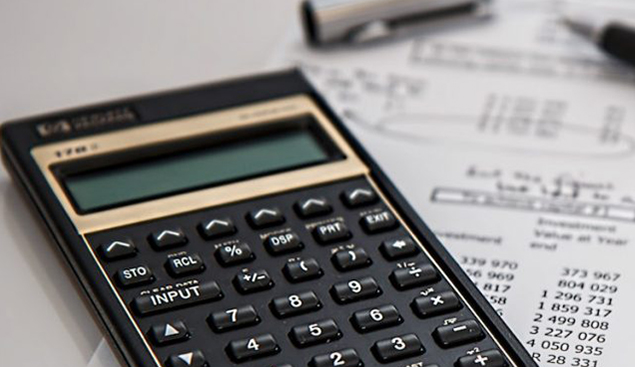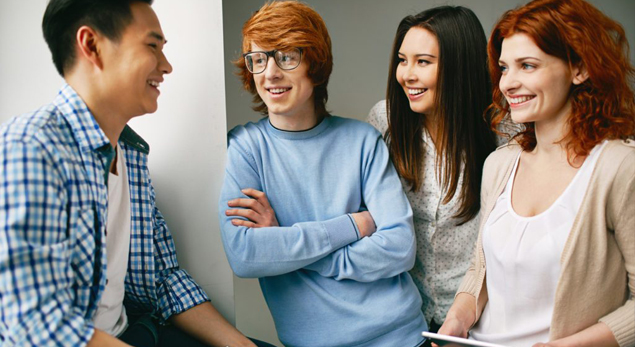 SCHOLARSHIPS AND TUITION WAIVERS
CHOICES Scholarship
Chickasaw Nation Career Technology Program
Central Tech Foundation Scholarships
Physician Manpower Scholarship
Tarr-Shaw Foundation
Otha Grimes/Francis Tuttle Scholarship