In 2017, GasTech Engineering, LLC, a 32-year-old company, specializing in process engineering, design, and fabrication for the petroleum industry, relocated to Sapulpa, bringing 72 new jobs to the local area.
After partnering with Central Tech's BIS division in 2018, GasTech became the driving force behind the development of Central Tech's 5 a.m., 3G code welding program.
As GasTech grew, so did their needs for technical and employee training. GasTech has scheduled more than 3,000 contact hours of this training through Central Tech in 2020. Topics include overhead crane rigging and lifting, electronic controls systems, Microsoft Excel, Microsoft Word, structural fabrication, pipefitting, workplace safety, environmental control, and hydraulics systems troubleshooting and repair.
Central Tech assisted GasTech in developing a safety committee, updating the company's safety manual and documents, providing weekly employee safety meetings, and now provides new employee onboarding training.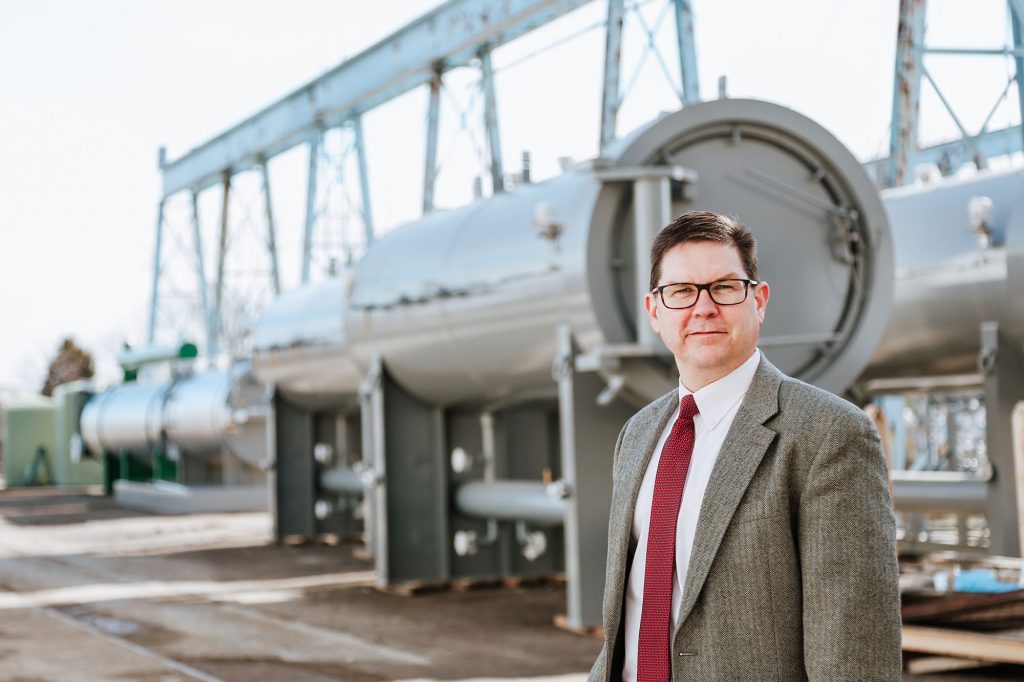 Joe Reeble, GasTech CEO, and Randy Nelson, GasTech COO, provide guidance to Central Tech through a variety of means, which includes serving on the Sapulpa BIS Advisory Committee.
GasTech represents a growing number of companies that realize additional training improves their ability to deliver a better product. "Training is the fastest and best way to meet our objective," claims Reeble. "We are very fortunate to be located in Oklahoma, which arguably has the best vocational technical system in the nation. The collaboration with Central Tech, the University of Tulsa, and other area knowledge resources has been instrumental in our ability to provide well-paying careers for those who want to make a positive difference. For as they do better, the community does better. There is no more important reason for us to exist as a company."
GasTech continues to see dividends from their workforce investment. Despite the Oil and Gas industry's unpredictable nature, GasTech boasts a 20% growth rate since moving to Sapulpa. They now employ more than 120 employees and have increased their average employee tenure from 3.2 years to 4.7 years. Demographically, nearly half of their tradecraft workforce resides in or around the Sapulpa area.
Central Tech is proud to honor GasTech Engineering as our 2020 Partner for Progress.