Central Tech is proud to announce that several members of its esteemed staff have been recognized with individual awards for their exceptional contributions and dedication to Career and Technical Education (CTE) during the fiscal year 2023. These awards not only reflect their individual achievements but also highlight Central Tech's commitment to excellence in CTE. 
The following staff members have been honored with awards from various esteemed associations and institutions: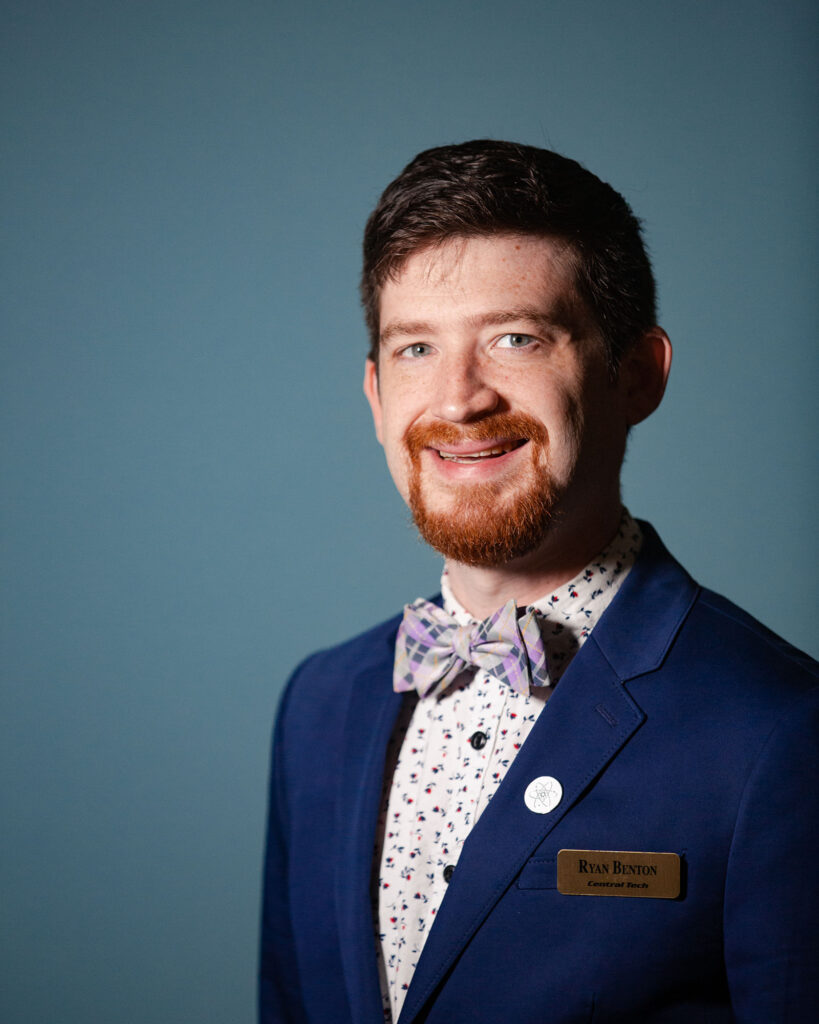 Ryan Benton received the Outstanding New Professional Award for the Science, Technology, Engineering, and Math (STEM) Division from the Oklahoma Association of Career & Technical Education Awards (OkACTE). This accolade recognizes Ryan's potential to become a leader within his division and offers him a complimentary registration to the Oklahoma Association for Career and Technical Education (ACTE) Legislative Seminar, along with support for expenses related to the ACTE convention.
Julie Bird was named the New Teacher of the Year for the Health Division by the OkACTE. This award celebrates Julie's outstanding contributions to innovative career and technical education programs, showcasing her early-career commitment to excellence.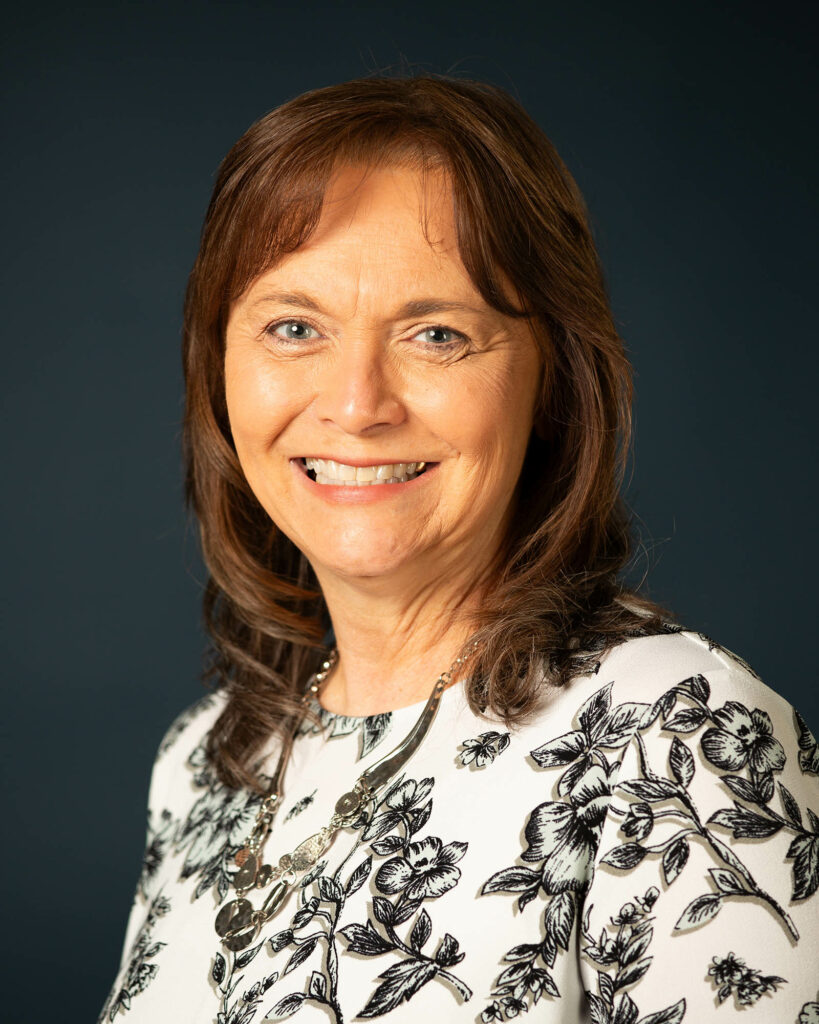 Athena Frank was honored with the Outstanding Alumni Award by the Oklahoma State University – College of Education. This prestigious award recognizes Athena's remarkable career accomplishments and ongoing contributions to her profession and beyond.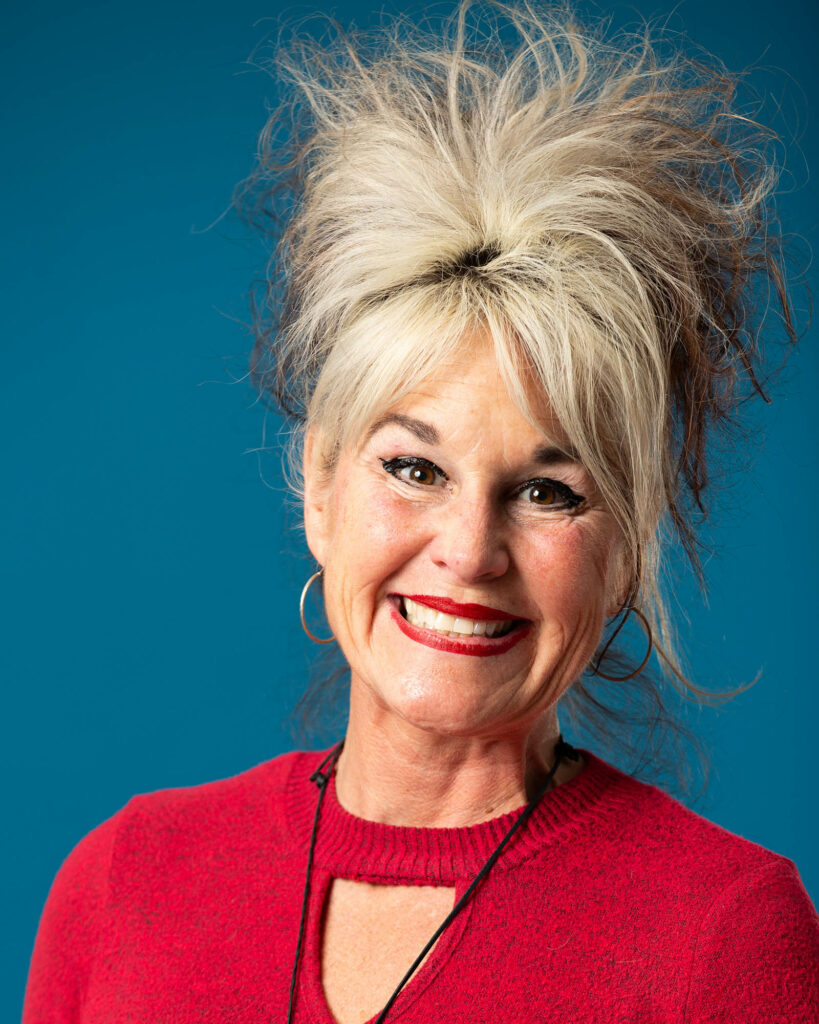 Monica Frick was presented with the Teacher Educator of the Year for the Trade & Industrial Division award by the OkACTE. Monica's commitment to teacher preparation and professional development within CTE programs has been highlighted through this accolade.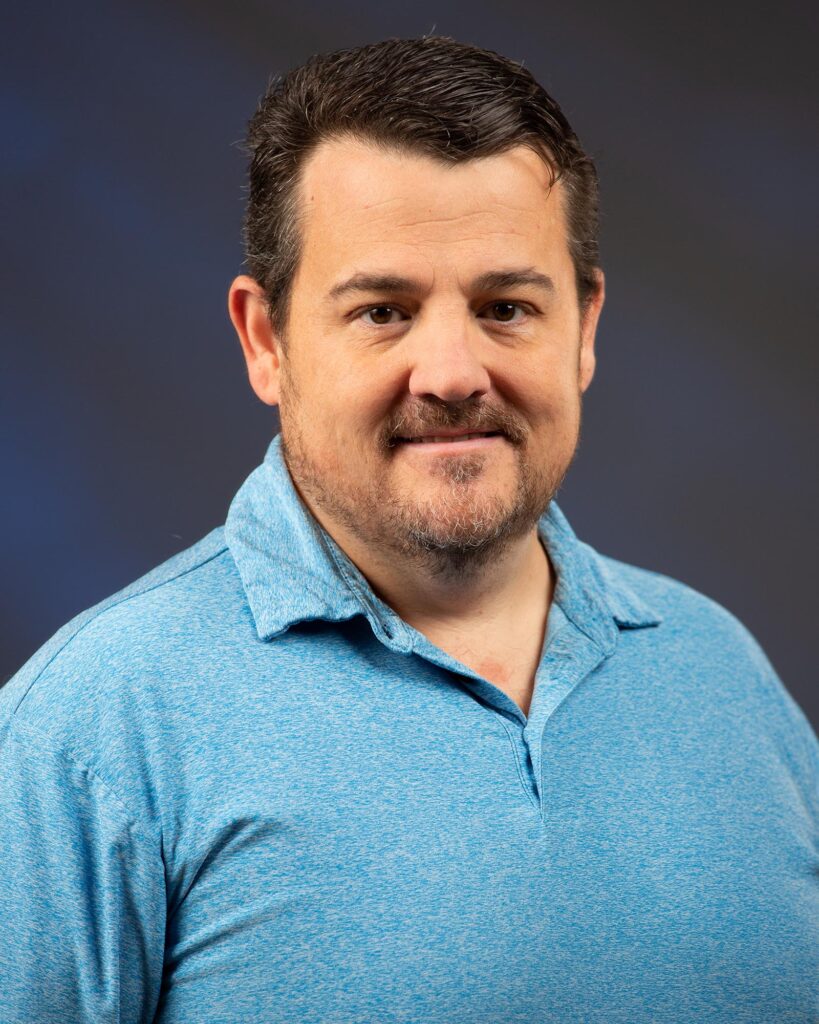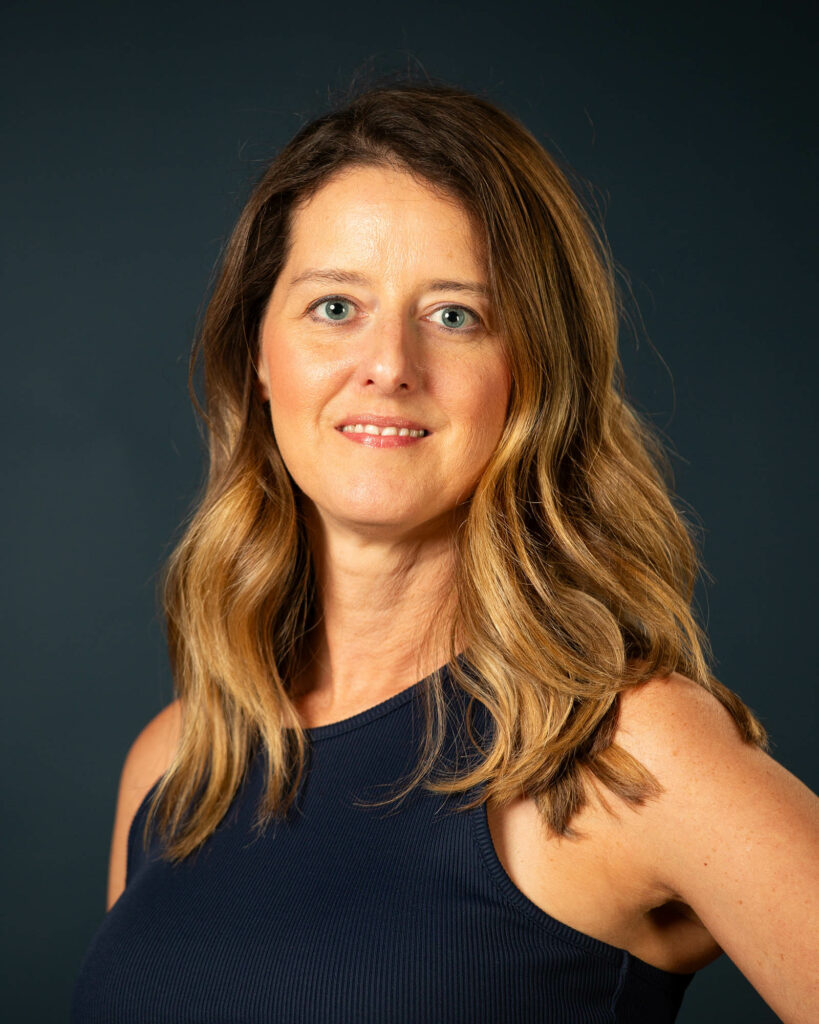 April Nienhuis received the Dr. Dennis Portis III Rising Star Award for the New and Related Services Division from the OkACTE. Additionally, she was recognized as the New Professional of the Year by the Oklahoma School Public Relations Association (OKSPRA). These awards highlight April's outstanding leadership and dedication to the Oklahoma CareerTech system within a short span of time.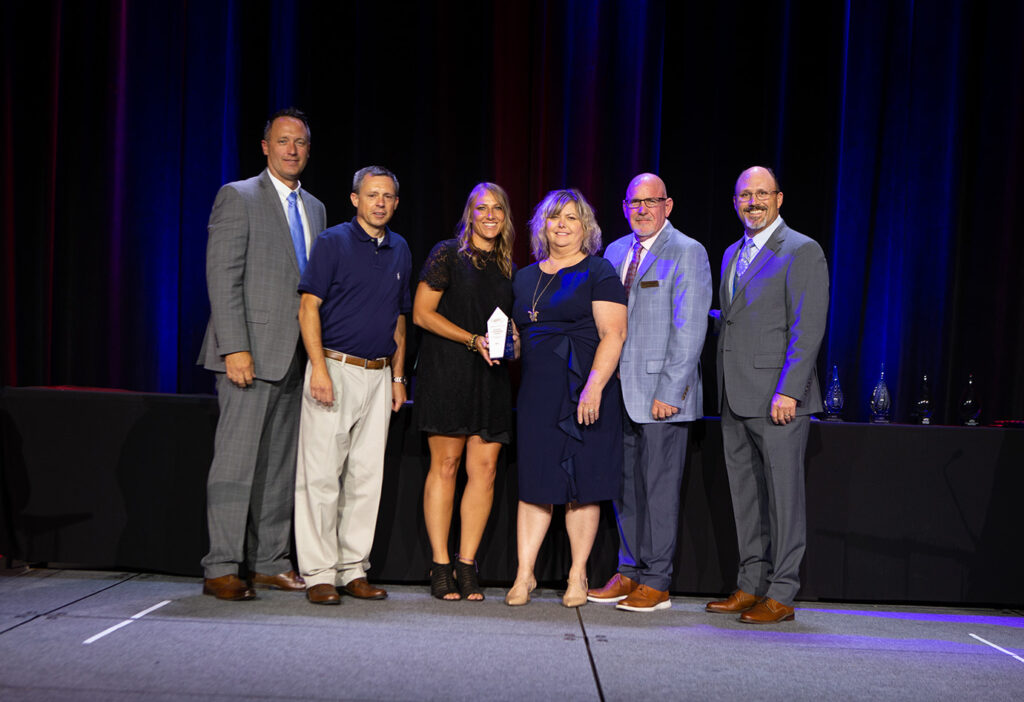 John Thorpe and Truck Driver Training were bestowed with the Distinguished Achievement Award from the OkACTE. This honor celebrates their technology center's innovative accomplishments that have positively impacted students and the community.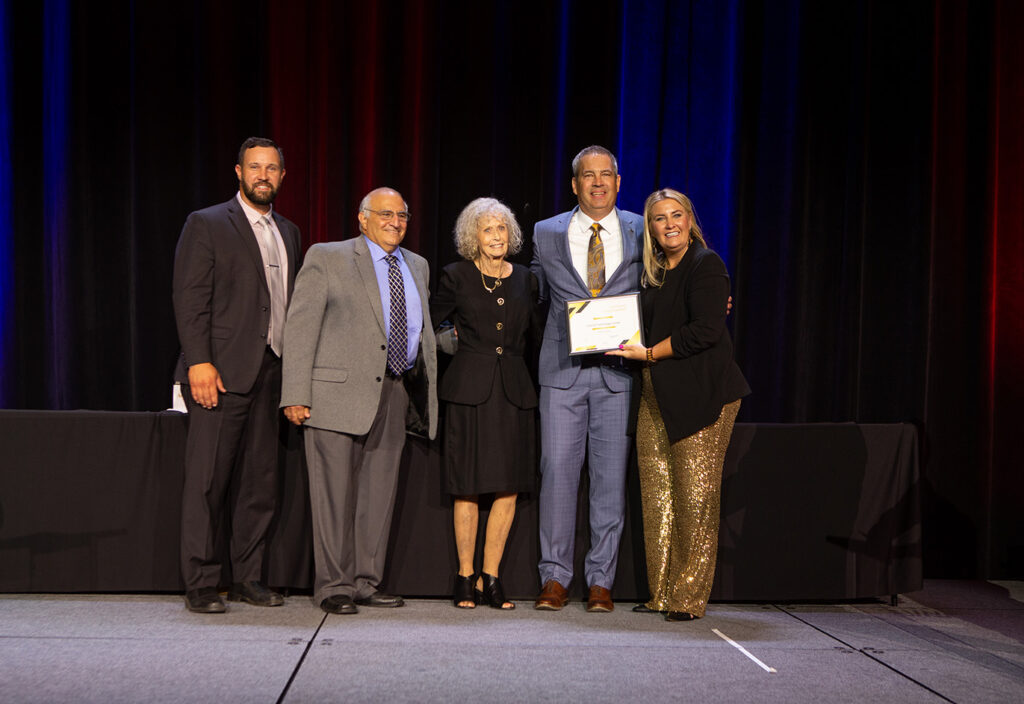 For the 33rd consecutive year, Central Tech received the Gold Star of Excellence Award from the OkACTE. Central Tech is the only technology center that has earned this award every year since its inception in 1990. This award is presented to technology centers demonstrating a high level of excellence that meet a variety of community needs through outstanding programs.