BUSINESS CONSULTING SERVICES
LET'S TALK SOLUTIONS
Our consultants are here to provide you with needed information and resources to improve and grow your organization's performance efficiently and profitably.
Let us join your team!
We will sit down with you to learn about your business and analyze your unique needs. Through this process, we will develop an understanding of the company and work with you to identify strengths and weaknesses. Once opportunities are established and prioritized, we begin developing plans to assist you in reaching your goals.
We are passionate about working as a partner and resource for you every step of the way.
BUSINESS CLASSES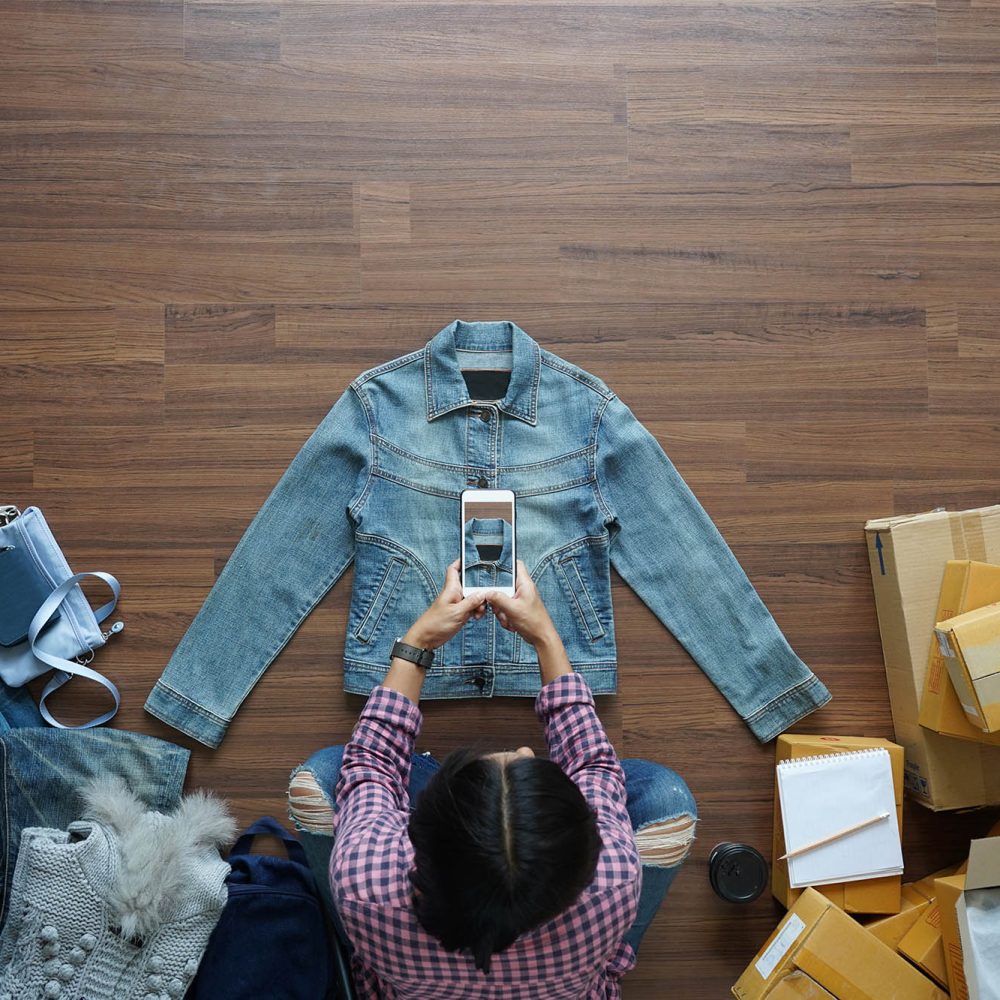 Classes include Intro to Marketing, Product Photography, and Social Media Marketing.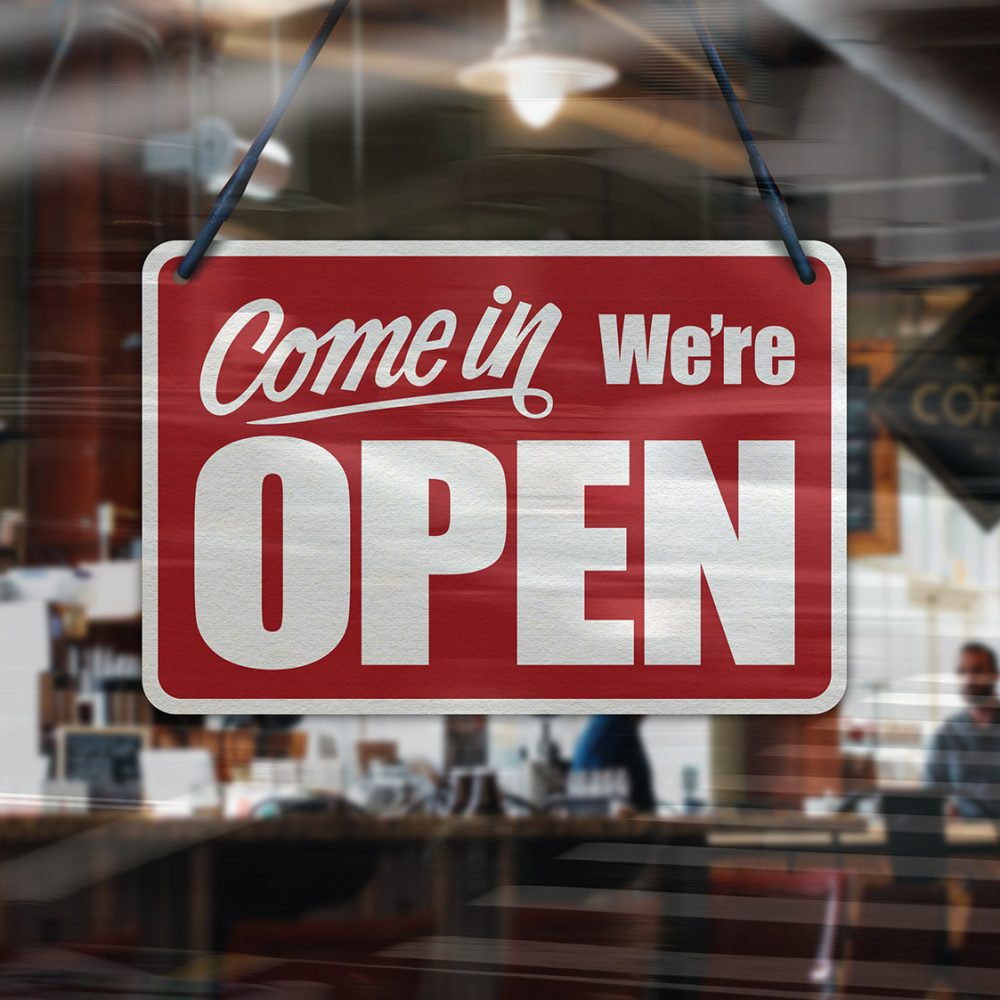 Business startup classes include Building a Business Plan and Business Basics.