Training and Consulting
SAFETY CONSULTING. Our safety consultants aid you in state and federal compliance, such as OSHA standards. We begin by assessing and eliminating safety hazards in the workplace so you can keep your workers safe. You begin by scheduling a consultation.

SAFETY MANAGEMENT. Through safety management, we will build a framework around principles and processes to prevent injuries and accidents.

SAFETY PLANS. We work with you to develop your annual safety training plan customized to meet your industry and employee needs.

SAFETY TRAINING. You have training options. We can conduct training at your site or provide it at our state-of-the-art safety training facilities. All classes meet and/or exceed OSHA requirements. Some classes can be offered online. If needed, we can assist with reporting, recordkeeping, and staying abreast of OSHA reporting requirements.

SUPERVISOR TRAINING. We want you at your best whether you provide the training to your employees or coordinate it through us. We teach you how to identify needs, evaluate training, and maintain records.
The best way to decrease the number of workplace accidents, lost-time productivity, and workers' compensation rates is to provide on-going safety training to your employees.
We develop customized safety training to meet your industry's needs at a time convenient for your employees. Industries we are currently serving include:
Aerospace
Construction
Fabrication
Fire
Healthcare
Manufacturing
Municipalities
Oil & Gas
Roads
Schools
Certifications
AHA CPR/First Aid
Confined Space, Entry, Rescue
Construction OSHA 10, 30, etc.
Forklift
General Industry OSHA 10, 30, etc.
Hazmat 49 CFR
Hazwoper – 8, 24, & 40
Heavy Equipment and Aerial Lift
Mechanical Equipment
Overhead Crane
Respiratory Fit Testing
Rigging
Scaffolding
General Safety
Abrasive Blasting
Accident Investigation
Asbestos
Benzene
Bloodborne Pathogen
Cadmium
Combustible Dust
Compressed Gas
Distractive Driving
Electrical Safety
Emergency Evacuation
Excavation Safety
Fall Protection
Fire Safety
Hazard Communication/GHS
Hearing Protection
Hearing Testing
Heat/Cold Stress
Housekeeping
Hydrogen Sulfide
Industrial First Aid
Lead Safety
Lockout Tagout
Machine Guarding
NRPA 70E Electrical Safety
Personal Protection Equipment
Silica Safety
Spill Response
Trenching & Shoring
Welding/Hot Work
Workplace Violence/Stress
Don't see the topic you are looking for? Call us to discuss your needs.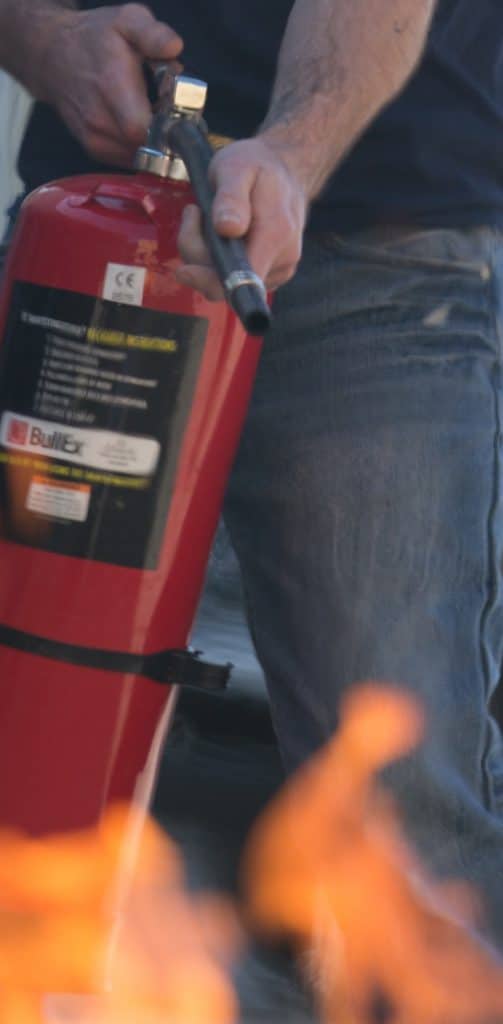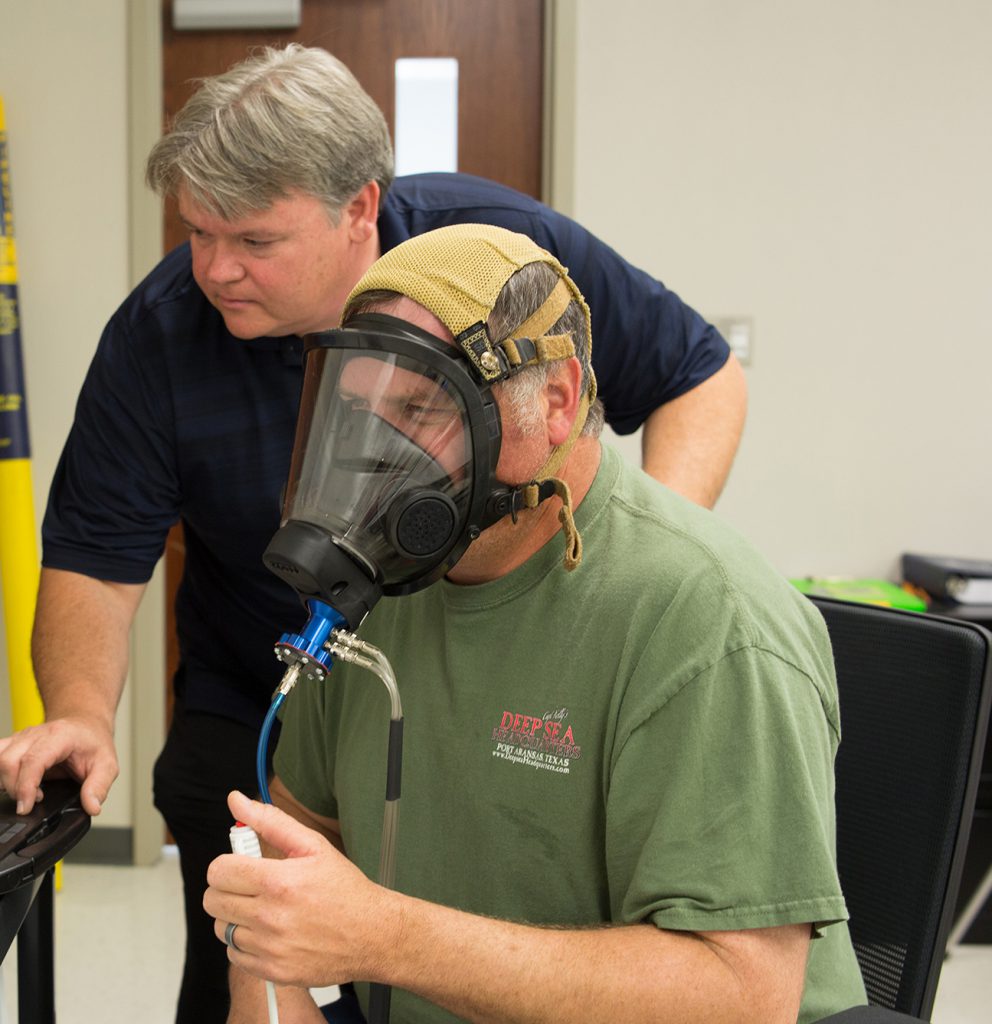 Safety Culture
When your employees hear the word "safety", do they think of the company where they work?
As worker's compensation increases, many companies suffer each year when accidents rob precious man hours and profits. The Safety Culture Program is a proven method for changing the mind-set of a business from the top executive down to the part-time employee.
Employee safety is viewed as an ongoing process requiring commitment and integration of safety methods into the business procedures and processes.
The vision…a workplace free of accidents and injuries.
---
Safety Plan
Central Tech has developed safety plans for hundreds of businesses.
We understand safety requirements of Oklahoma industries. We address these in our comprehensive plans. Our safety plans pass stringent requirements and are developed for a nominal fee.
All safety plans developed through Central Tech Business and Industry Division meet OSHA, DOT, and PHMSA requirements.