TOP 4 REASONS SAFETY IS IMPORTANT
1. Create A Safety Culture
Uniting employers and employees in a common goal of ensuring safety in the workforce – creates success for all involved.
As workers' compensation increases, many companies suffer each year when accidents rob precious man hours and profits. The Safety Culture Program is a proven method for changing the mind-set of a business from the top executive down to the part-time employee.
Employee safety is viewed as an ongoing process requiring commitment and integration of safety methods into the business procedures and processes. When safety is seen as a priority, you can minimize on-the-job injuries.
Proper training goes beyond learning a new job. It helps employees
Understand safety practice
Understand the hazards of the job and safeguard against them
Gain knowledge and skills to perform work safely
Learn how to adjust procedures when working conditions change
Stay safe
Our team can develop a safety plan, train your employees, and/or provide supervisory training.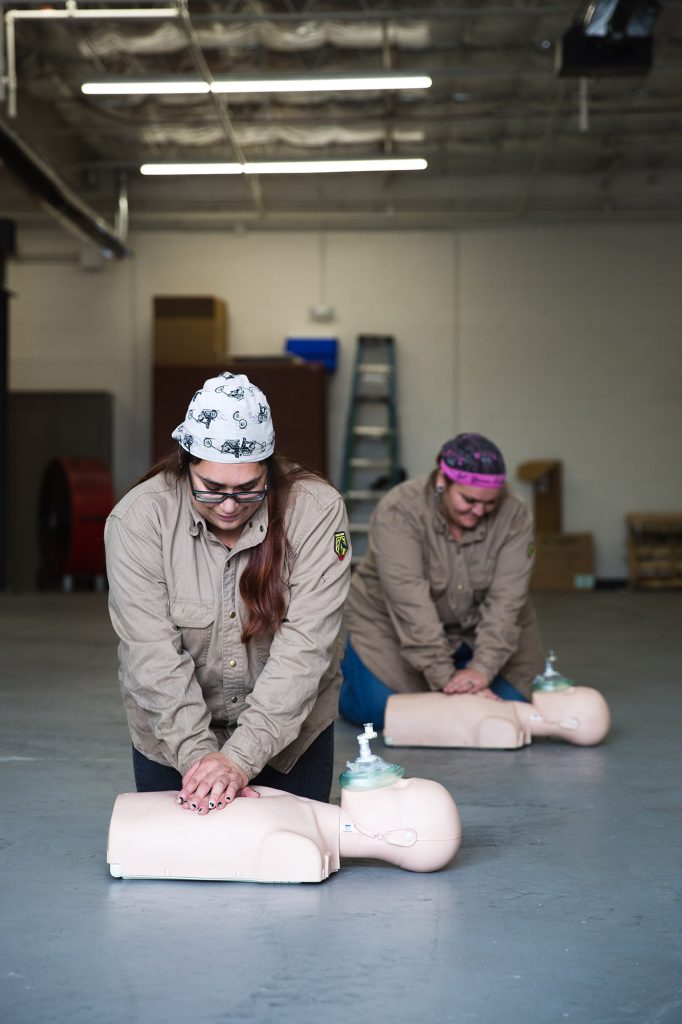 SAFETY PLAN
Central Tech has developed safety plans for hundreds of businesses.
We understand safety requirements of Oklahoma industries and address these in our comprehensive plans. Safety plans pass stringent requirements and are developed for a nominal fee.
Through safety management, we build a framework around principles and processes to prevent injuries and accidents.
We work with you to develop your annual safety training plan customized to meet your industry and employee needs.
All safety plans developed through Central Tech's Business and Industry Division meet OSHA, DOT, DEQ, and PHMSA requirements.
SAFETY TRAINING
You have training options!
We can conduct training at your site or provide it at our state-of-the-art safety training facilities. All classes meet and/or exceed legal requirements. Some classes can be offered online. If needed, we can assist with reporting, recordkeeping, and keeping you abreast of reporting requirements.
SUPERVISORY TRAINING
Without proper safety training and a good understanding of safety practices, employees are at a higher risk of workplace injury, illness, or death.
We want you at your best whether you provide the training to your employees or coordinate it through us. We teach you how to identify needs, evaluate training, and maintain records.
The vision…a workplace free of accidents and injuries.
2. Save Your Company Money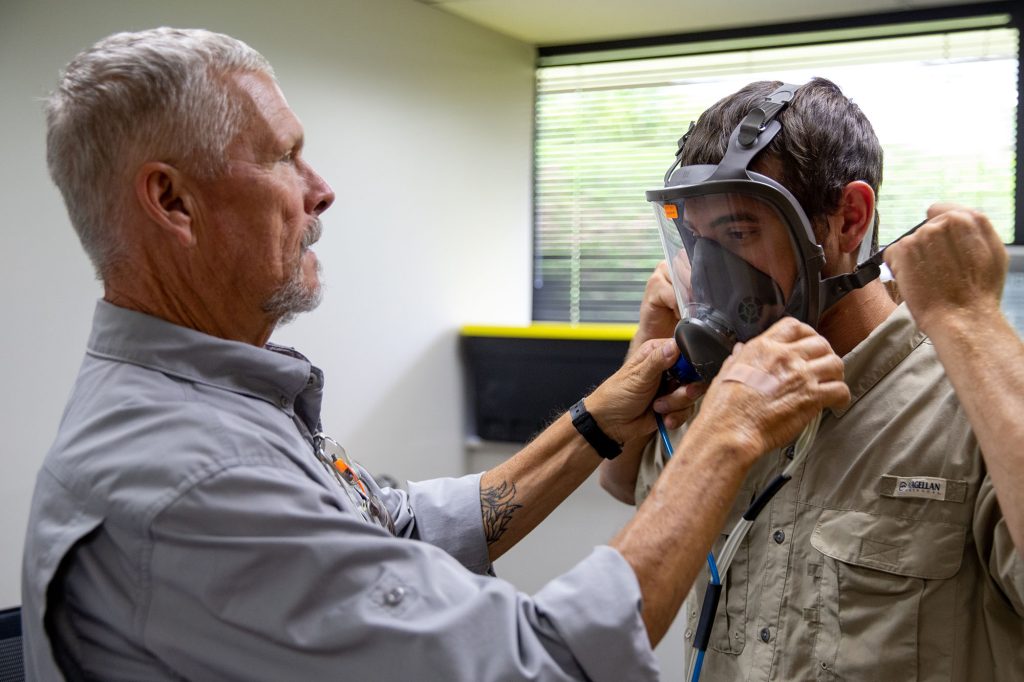 A workplace injury can have a detrimental effect on operations. With an employee off work, employers spend more time and resources managing the situation and may need to
Find a replacement
Train the new employee
Handle production disruptions
Pay workers' compensation
Pay employee compensation
Navigate through legal proceedings
Potentially pay significant fines for safety violations
Streamlining processes means less time is spent on individual tasks. With more efficient working hours, productivity increases.
3. Safety Compliance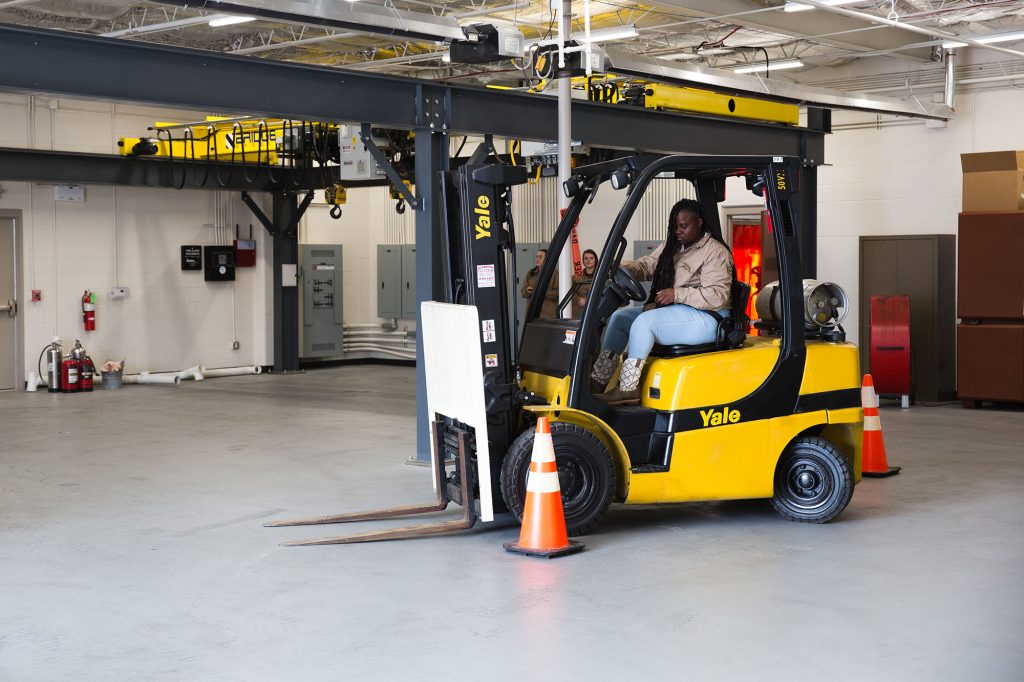 It goes without saying, it's the law. Legislation requires employers and their employees to take practical and reasonable steps to ensure health and safety in the workplace. If you are unaware of the required training for your company, we can help.
Our safety consultants conduct a walk-around of your workplace to identify hazards. They inspect working areas and discuss safety issues based on their observations. We can dig deeper by conducting a formalized safety inspection documenting unsafe work practices and safety hazards to aid you in state and federal compliance.
4. Raise Company Reviews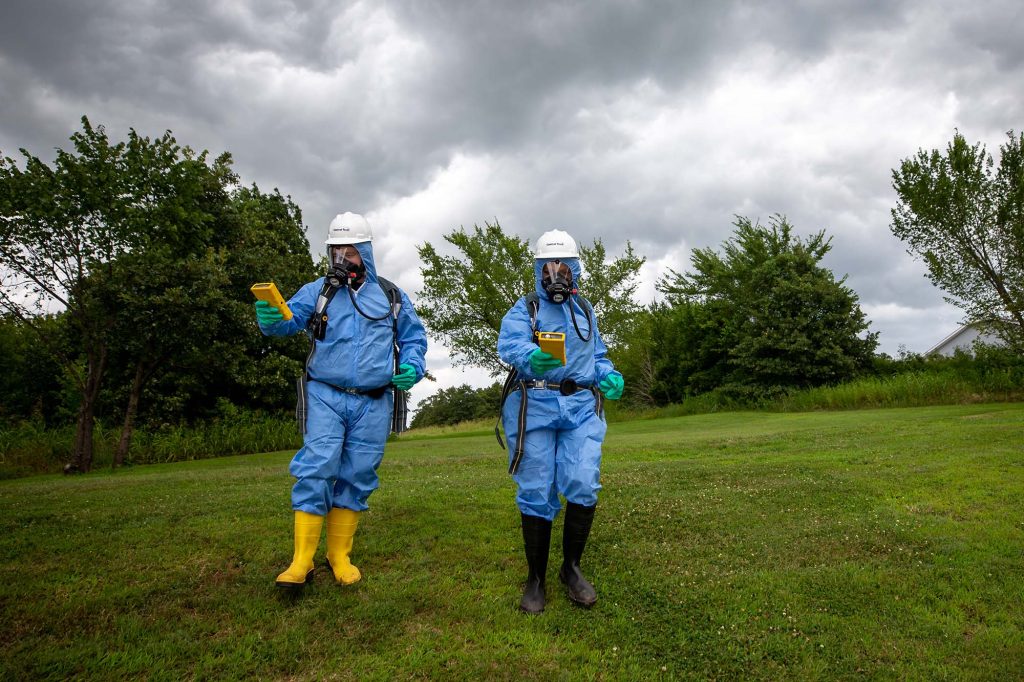 As your business maintains a strong health and safety record, you will notice
An increase in productivity
A boost in employee morale
Employees demonstrating a commitment to compliance requirements
This may lead to stronger relationships such as
Achieving recognition and good standing in the industry
Winning more contracts and growing a business
People wanting to work for your company
Hiring better candidates – creating a stronger workforce
People want to work for the best and do business with the best. It's easy to read reviews and see who stands out in the industry. Let our team help you stand out and make a difference.
"We couldn't have grown to where we are without their training.

Steve Weaver, Earl-Le Dozer
SAFETY CERTIFICATIONS
AHA CPR/First Aid
Confined Space, Entry, Rescue
Construction OSHA 10, 30, etc.
Excavation, Trenching & Shoring
Forklift
General Industry OSHA 10, 30, etc.
Hazmat 49 CFR
Hazwoper – 8, 24, & 40
Heavy Equipment & Aerial Lift
Mechanical Equipment
Overhead Crane
Respiratory Fit Testing
Rigging
Scaffolding
GENERAL SAFETY
AAA Driver Improvement Course
Abrasive Blasting
Accident Investigation
ArcFlash
Asbestos
Benzene
Bloodborne Pathogen
Cadmium
Combustible Dust
Compressed Gas
Distractive Driving
Drug & Alcohol Abuse
Electrical Safety
Emergency Evacuation
Environmental Training
Ergonomics
Fall Protection
Fall Protection Advanced
Fall Protection Awareness
Fire Safety
Hazard & Risk Assessment Walk-Through
Hazard Communication/GHS
Hearing Protection
Hearing Testing
Heat/Cold Stress
Housekeeping
Hydrogen Sulfide
Industrial First Aid
Job Site Analysis (JSA)
Lead Safety
Load Securement
Lockout Tagout
Machine Guarding
NRPA 70E Electrical Safety
Personal Protection Equipment
Respiratory Protection
Silica Safety
Slips, Trips, & Fall
Spill Response
Welding/Hot Work
Workplace Violence/Stress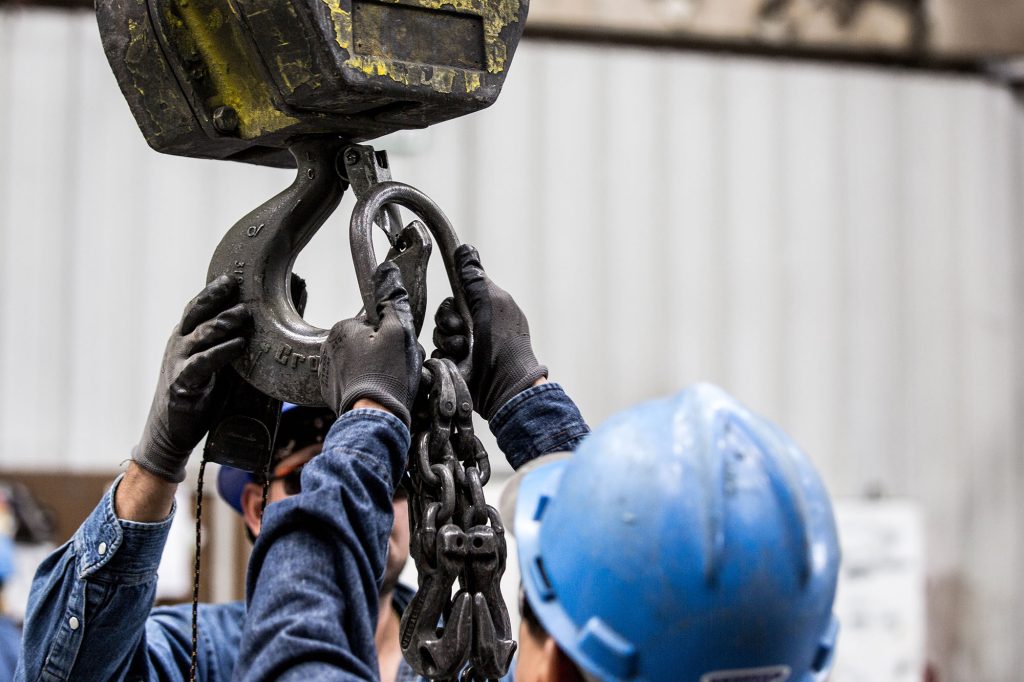 Don't see the topic you are looking for? Contact us to discuss your needs.
Call: 918.224.0235
Email: training@centraltech.edu