Central Tech shifts to high gear in 2021, installing an excavation simulator on the Drumright campus while renovating a building to house more training on the Sapulpa campus.
New Customized Business and Industry Training Building in Sapulpa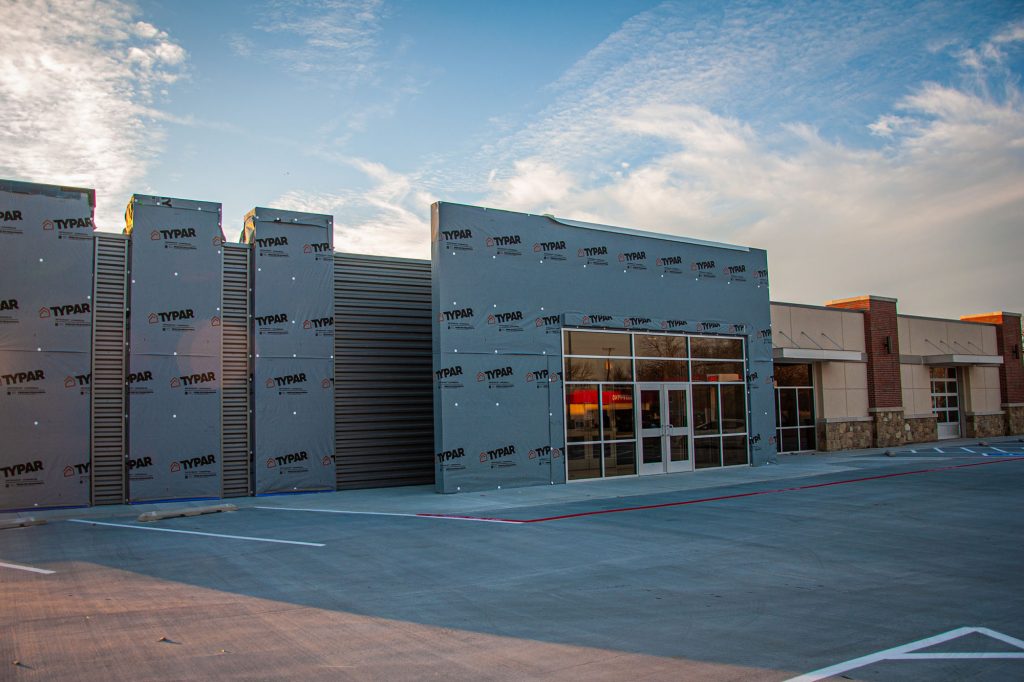 The Central Tech Business and Industry Services (BIS) team is eager to move mid-February into their newly renovated building located at 1612 S. Main, just down the street from the Sapulpa campus. With more than 14,000 square feet, the new facility will house a variety of machine tool, welding, industrial maintenance, and safety training.
The expansion of the new facility allows room for a machine tool lab, including CNC equipment, as well as, a manual engine lathes, and vertical mills. The site also includes a specialized industrial maintenance lab, programmable logic controls, and welding booths. Practice equipment is available for hands-on hazwoper, fall protection, and confined space applications. 
In addition to solving your safety and industrial manufacturing training needs, Central Tech offers business consulting services and resources to improve and grow your organizations performance.
Excavation Simulator in Drumright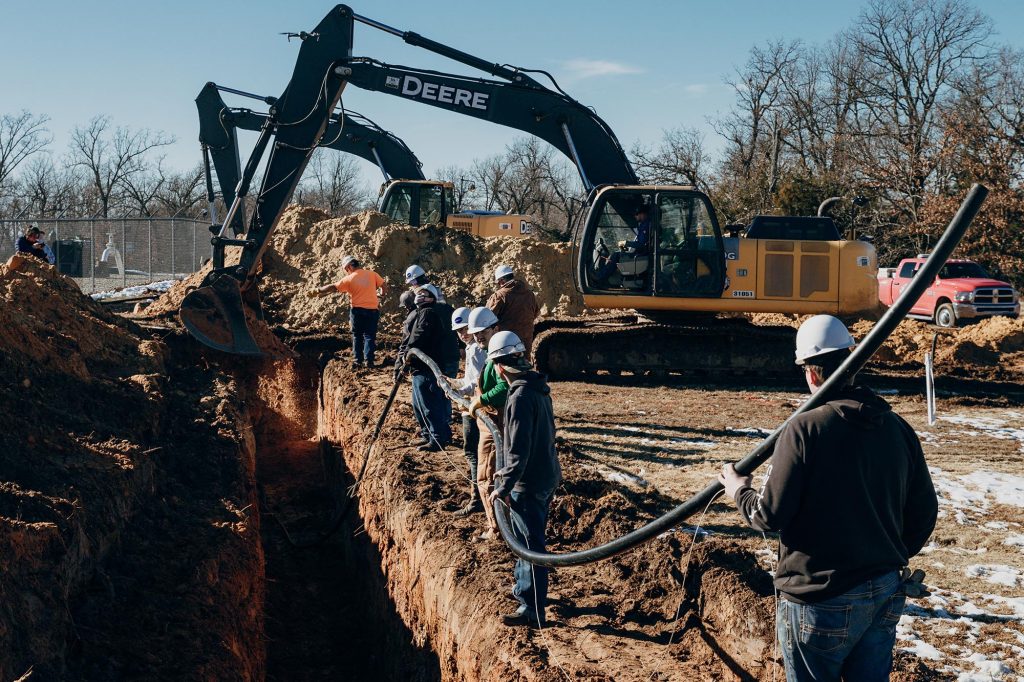 In Drumright, Central Tech installed an excavation simulator through a grant from TC Energy, formerly TransCanada. "The new training area available to companies in the Central Tech district, allows company employees to safely learn how to perform line locates prior to excavation," said Mark Cotner, BIS director, Central Tech. "In addition, employees can conduct an excavation using their own equipment." 
The excavation training site features an underground system of metal pipe, poly pipe, and electrical/communication cables in various sizes buried at different depths. Above ground, power poles with overhead electrical lines simulate a typical excavation site will soon be added to the site.
For more information on the excavation simulator contact Mark Cotner or Debra Cross at 918-352-4517. For information on specialized industry training, contact Lori Lee at 918-224-0235. Stay tuned to Facebook and Instagram for Sapulpa training building opening.